Aloha, my name is The Poipu Beach Seal.  I'm a Hawaiian monk seal, and I live in the warm, sunny waters off the south coast of Kauai, the northernmost island in the Hawaiian chain.  Kauai is also the oldest of the islands, with thousands of years of history and a temperate climate allowing plant and animal life to thrive in the nutrient rich soil and surrounding waters. 
According to the Marine Conversation Institute, my family has been living in the Hawaiian waters for 10,000 years, and we are one of only two endemic animal species in all of Hawaii.  Even though monk seals are the official State mammal of Hawaii, complex environmental and conservation issues conflict with commercial and developmental interests, putting me and my family on the highly endangered species list.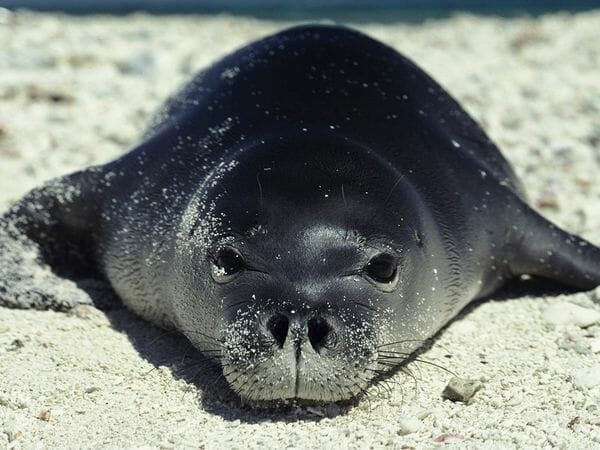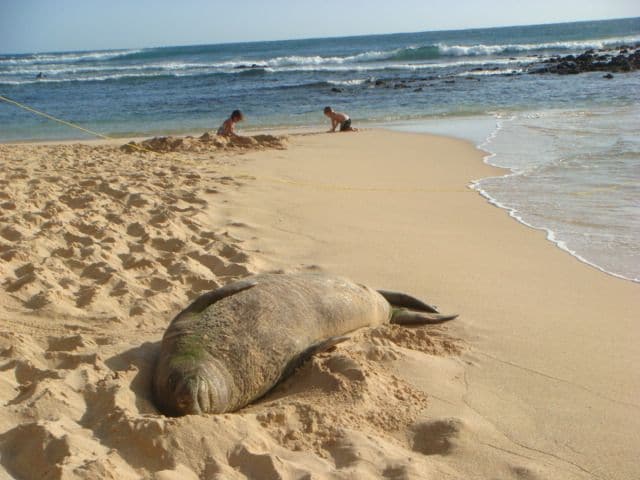 That's where I come into the story. 
I've decided to take a regular break from my daily itinerary of basking, and fishing, and posing for tourist photos to share some personal insights with you. I feel that educating others about the survival of my species is partly my responsibility and that it's time to give back to this beautiful place I call home. We'll talk about monk seal conservation, environmental issues, and preservation of my friends and family here in the islands.
Along the way, we'll also talk about all the ways you can enjoy Kauai with me.  I'll share hidden treasures my friends and I know about Kauai, tips for the best ways to enjoy your vacation to Hawaii,  and kama'aina (local) secrets and suggestions. 
As a seal, my experiences are mostly on the beaches and waters where I live, but I have many friends on land who have unique perspectives and insight about Kauai.   They are Kauai experts on topics like:
Dining, restaurants, luaus and cooking
Hiking, sightseeing and self-guided adventure activities
Trip planning, travel discounts, and Kauai accommodations
Water activities like snorkeling, scuba diving, surfing and swimming
Basking on beaches (my personal speciality)
Destination weddings
Weather and tidal conditions
Monk Seal preservation and conservation for me and my family
Helicopters, ziplines, rafts, atvs, zodiacs and catamarans
Kama'aina secrets and hotspots
Island environmental causes and issues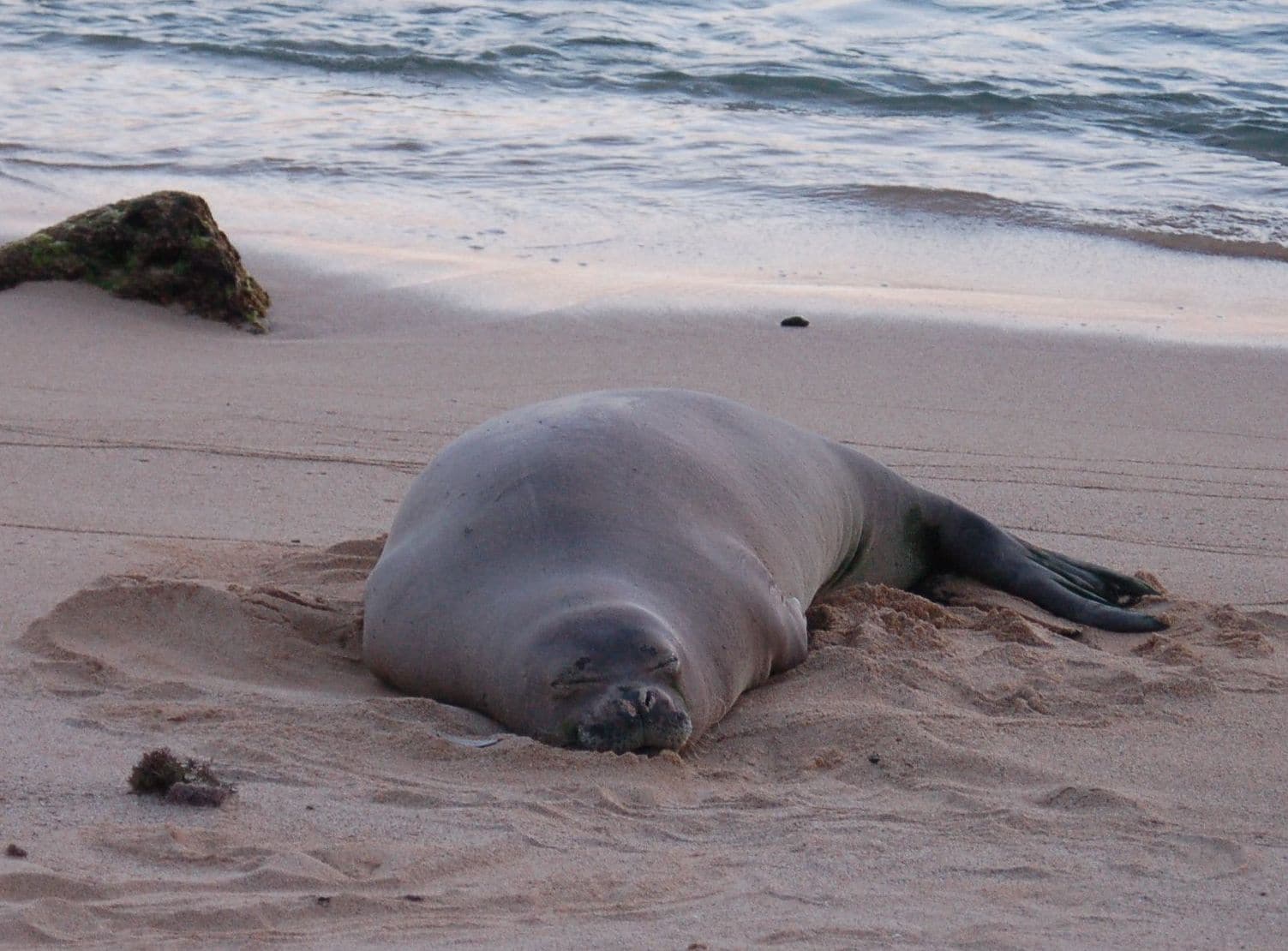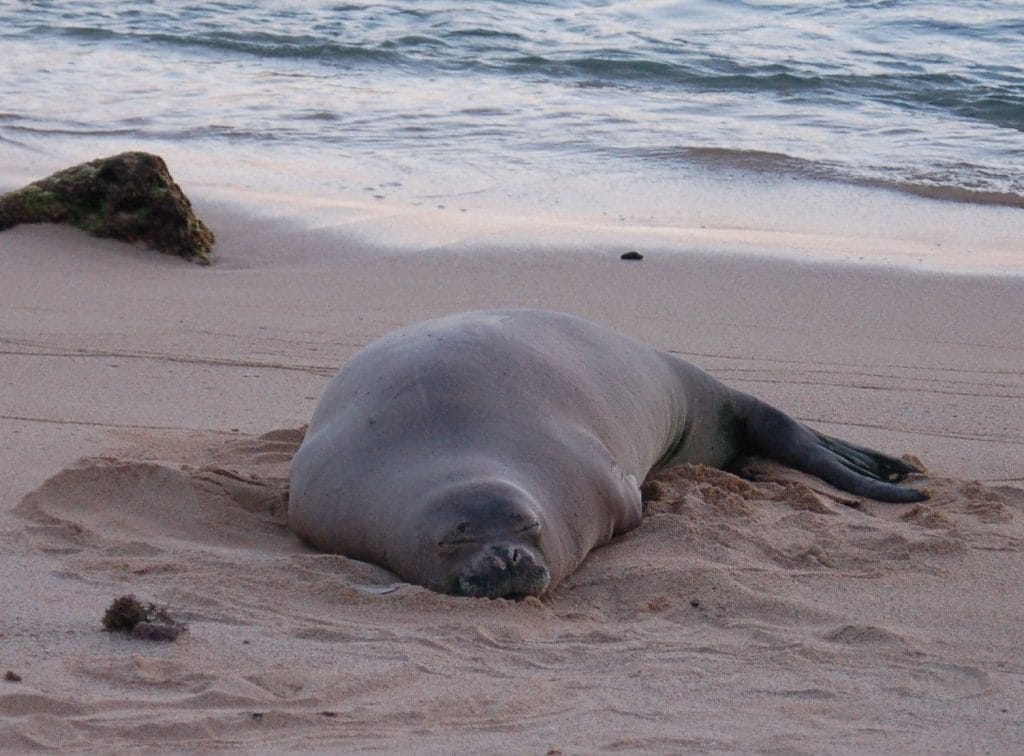 Together we'll explore, in depth the issues and opportunities of vacationing and living on the most amazing island in the world. 
 Your input, comments and suggestions will help me know what you're interested in exploring, and I always welcome new perspectives about my posts.
So, come with me on this adventure of sharing, and discovery!   I invite you to the world  of The Poipu Beach Seal!