Kauai Hawaii Beaches are some of the most spectacular beaches you will find anywhere else in the world. Their smooth sand, and beautiful waves make for a unique tropical paradise. One of the best things about the beaches in Kauai is that they allow so many different activities. For the adventurous traveler you can enjoy surfing the world renowned waves and scuba diving with majestic sea turtles and Poipu monk seals. If you're looking for something more laidback you can lay out and relax on your choice of over 50 miles of picturesque sandy beach.  Some of the most famous beaches you will find on the island include Poipu Beach (pronounced Po-I-Poo Beach), Brennecke Beach, Shipwreck Beach, and Koloa Landing. All of these incredible Kauai Beaches are located just minutes from the Villas at Poipu Kai. 
The Travel Channel consistently names Poipu Beach as "one of the world's best beaches." And for good reason. The white sand is fine and soft under your feet; the ocean waters an amazing turquoise. And everywhere, people are friendly. Whether snorkeling in the natural wading pool enclosed by lava rock, boogie boarding through rougher waters, or eating local foods under shaded pavilions, at the Beaches in Poipu you'll be surrounded by people ready to lend a hand or tell an old Hawaiian tale.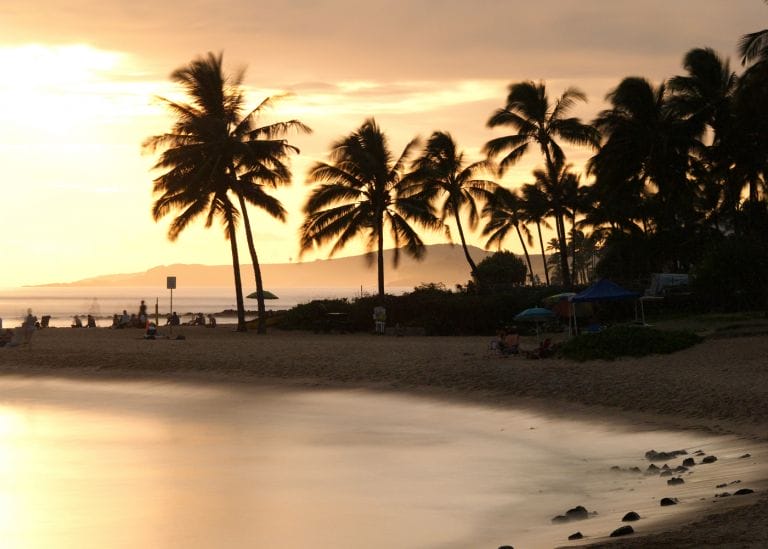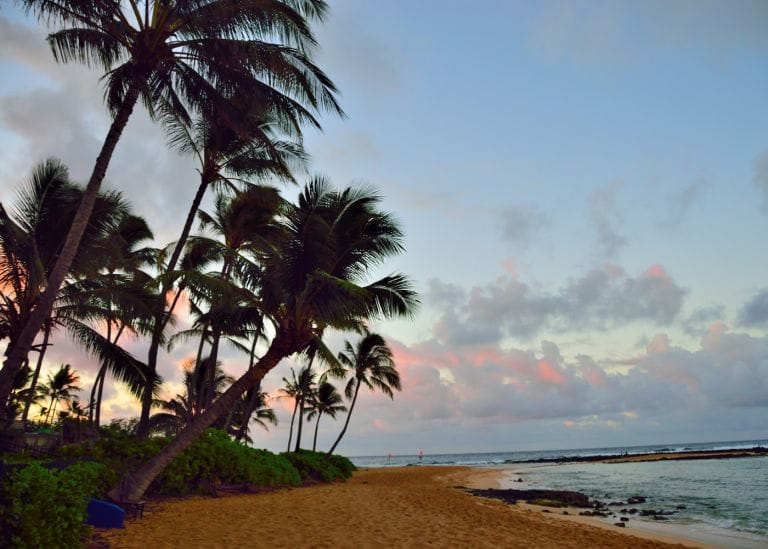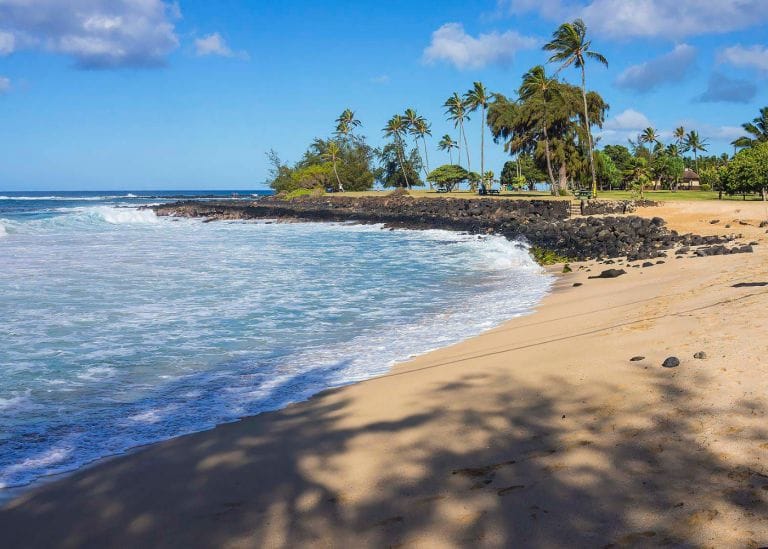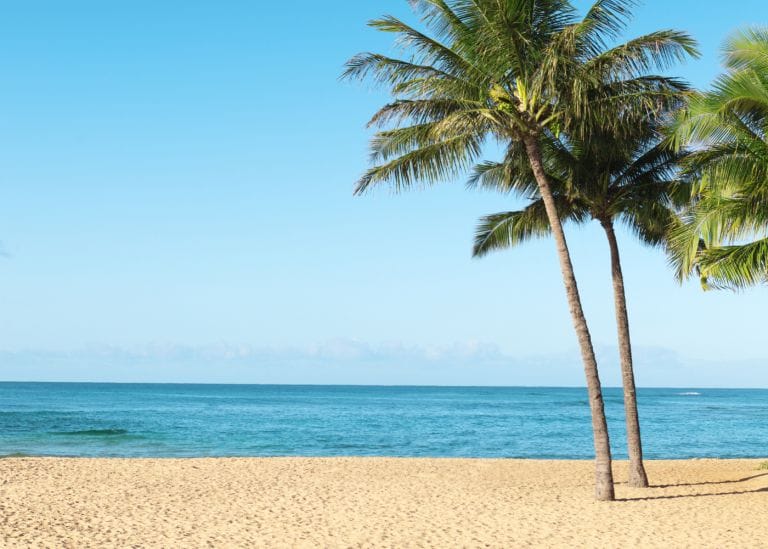 Brennecke Beach is most famous for the sea turtles that hang out there all year long. Boogey boarding becomes a whole new sport when you have a sea turtle for company.
One of the most family friendly beaches on the island, Brennecke is one of our guests favorites. It typically has smaller waves toward the shore and larger waves a little farther out – perfect for beginners and more exprienced boogey boarders and surfers.
Nearby is a large park with an extensive field and facilities for the whole family to enjoy. After a few hours on the beach you can run over to Brennecke's restaurant and have a relaxing picnic in the park.
There is no better way to enjoy a Kauaian evening than to stroll along the trail at Shipwreck Beach. Though the hike is ideal for couples on a romantic getaway or families with young kids, anyone at any age can enjoy this beautiful stroll.
The hike begins at Shipwreck Beach, walking distance from the Villas at Poipu Kai. Head east on the beach and follow the trail that eventually takes hikers to Mahalapu Beach.
The trail is mostly flat and sandy. It jaunts along the coastline taking hikers up to the limestone cliffs that served as the original shoreline. Continual erosion creates stark drop offs and incredible look-outs.
Ultimately, there is no better place on the island to watch the sunset alone, with your partner, or with friends and family. Within such a short distance from the Villas, there is no reason to not experience this hike, taking in the natural beauty that makes Kauai so alluring.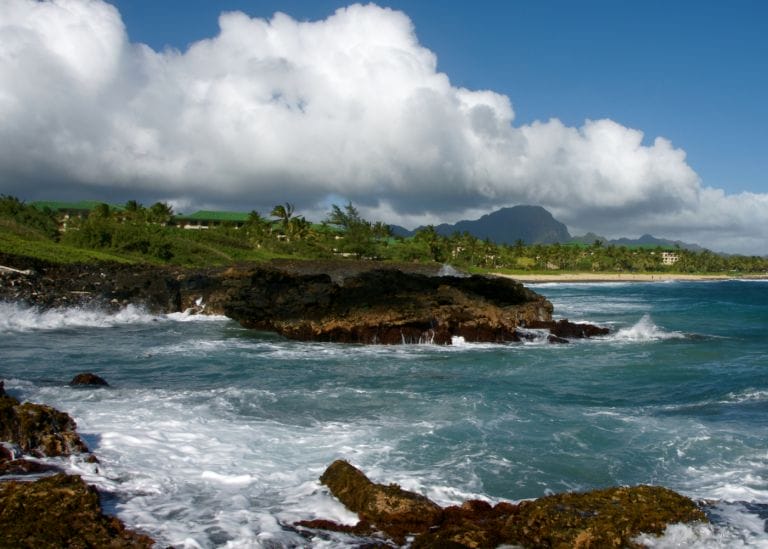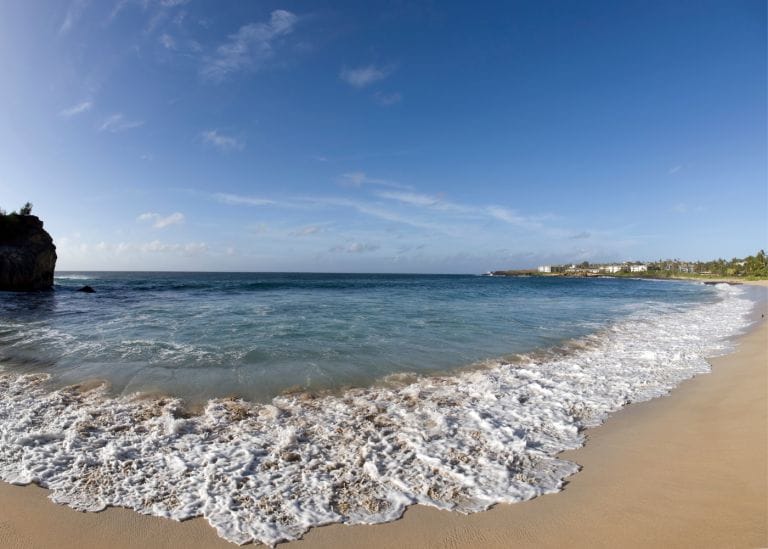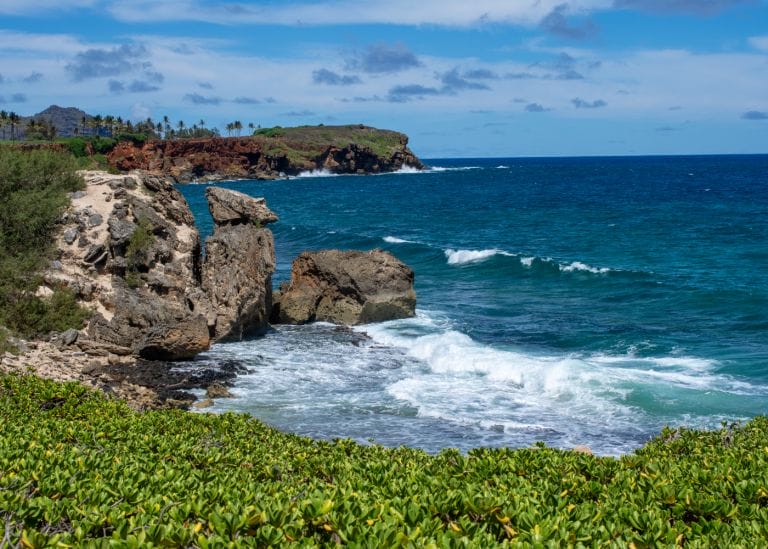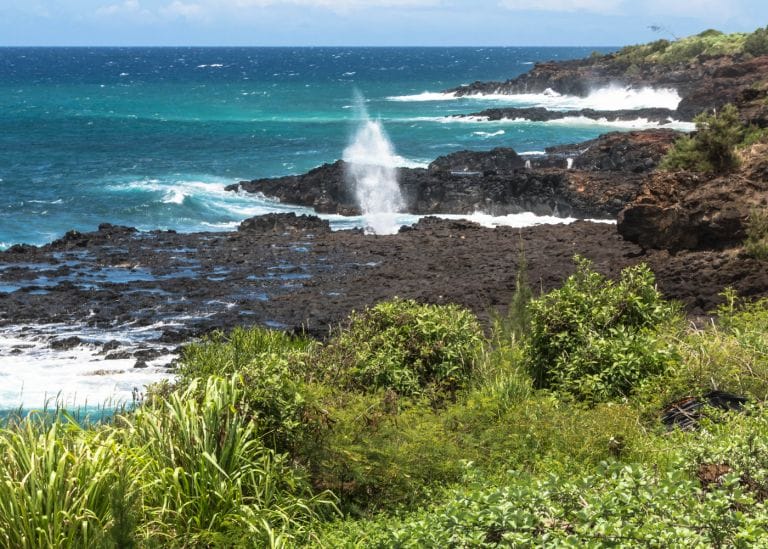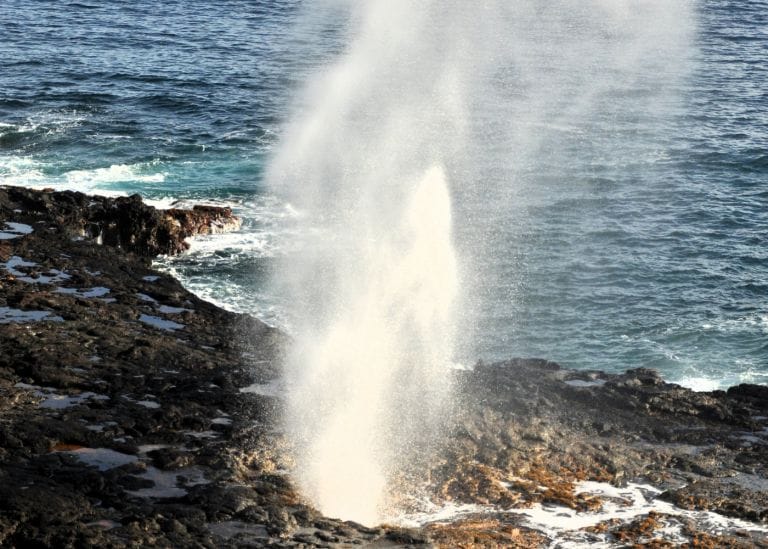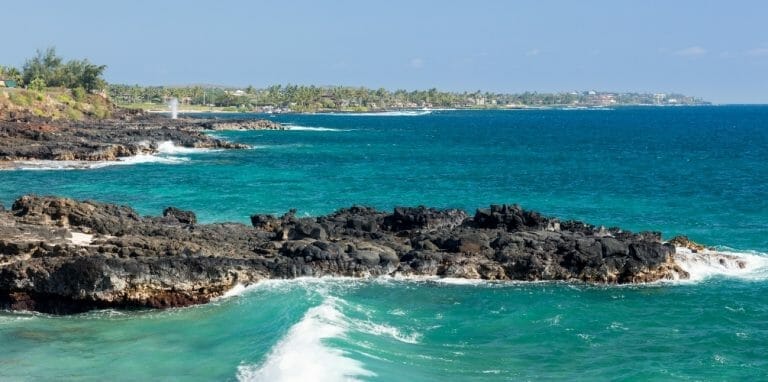 This is one of the most popular spots for Scuba Diving and snorkeling on Kauai. It has been named one of the best shore dives in the Pacific by Scuba Diving Magazine. Here you will be able to look out for the beautiful Hawaiian seat turtles, parrotfish, Moorish Idols, Butterfly Fish, huge schools of Tangs, and so much more.
Although this is not the typical Hawaiian sandy beach, there is still plenty of room to relax and take in the ocean air. This beautiful Scuba destination sits at a walking distance from the Villas at Poipu Kai as well as Poipu Beach and the other beautiful beaches in the area.
Koloa Landing also has some of the healthiest coral reefs on the island which is another reason why you shouldn't miss stopping by during your Kauai Vacation.
These Kauai beaches are truly one of a kind. Once you experience the tranquility of a day on the crisp white sand of Shipwreck beach or a day of adventure snorkeling with seals on Poipu beach, you will never want to leave. We love our beaches and we know you will too! Beaches are one of our most spectacular resources, so please be respectful on your next Kauai vacation. Clean up your garbage, stay in areas with lifeguards, and relax as you enjoy some of the most beautiful places on earth.