Welcome back to Hawaii!
The Safe Travels program has been approved by Governor Ige, beginning April 5, 2021.
Event:   Travelers who arrive without proof of a valid negative COVID-19 NAAT will be subject to the state's strict 10-day mandatory self-quarantine.  This can be avoided by following the Safe Travels program with a negative test result described below. 
What does this mean for Villas At Poipu Kai Guests?
1. What do I need to do if I am planning a trip to Hawaii?
The first step is to register on the State of Hawaii Safe Travels digital system. All incoming travelers are required to have their temperatures checked & complete a health questionnaire online before they can leave the airport. Beginning 10/15, a pre-travel testing option will allow travelers a 14-day quarantine alternative. 
2. 

How do I avoid a 10-day quarantine while in Hawaii? 
A negative COVID-19 test result must be provided upon arrival. Hawaii requires travelers take an FDA-authorized nucleic acid amplification test (NAAT) from a CLIA licensed or certified lab within 72 hours of departure.  If you have a multi-city itinerar, it's the departure time at the last city before arriving at a Hawaii airport.  Travelers will have their temperatures checked upon arrival and must fill out a travel and health form on the Safe Travels online program.
3. How do I share my test results? 
Upload your negative test result in your Sate Travels account.  Here is a video describing the process:   https://www.youtube.com/watch?v=J8VpLVL_3vw
4. What types of COVID-19 tests are accepted and where can I get a test? 
Results from any FDA-authorized NAAT test, processed by a CLIA licensed or certified lab taken within 72 hours of departure. Current approved trusted testing partners are: CVS and Kaiser Permanente. 
5. Can travelers get a COVID-19 test upon arrival? 
No. However, if symptomatic, you may be offered a test, not in place of a pre-test program. 
6. Do minors need to get tested? 
Yes. To avoid quarantine all travelers need to get a pre-travel test.
7. What if a traveler develops COVID-19 symptoms while on vacation in Hawaii?
Anyone experiencing fever, cough or shortness of breath should immediately call and follow their doctor's guidance. Visitors staying at hotels should call their front desk to notify them and get information on available healthcare services, or they can call 211 for referral to healthcare services.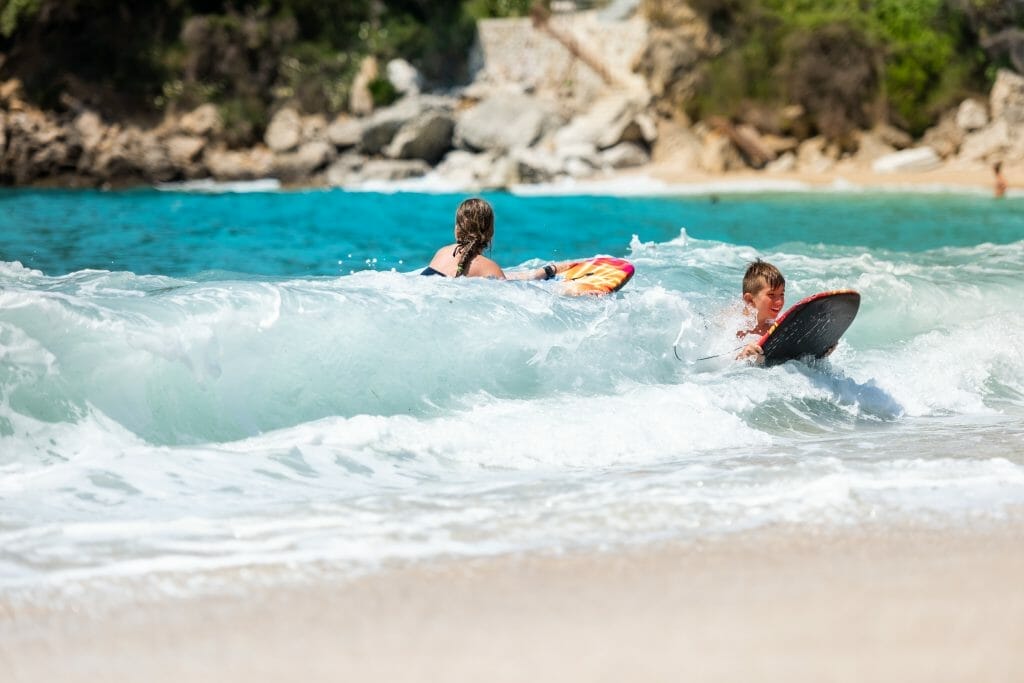 4 Tips To Be Ready For Your Visit To Hawaii
Remember to pack your mask and/or facial coverings in your carry-on luggage.

Give yourself extra time to get through airport security. 

24 hours prior to departure, answer the health questionnaire on your Safe Travels account.

Wash your hands frequently for 20 seconds each time.