Kauai is an incredibly beautiful place, and scuba diving in Kauai is even better! Scuba diving is a sport where you can swim underwater for a long time by using a breathing apparatus. It provides a great way for everyone to explore a part of the world that is generally inaccessible in any other way.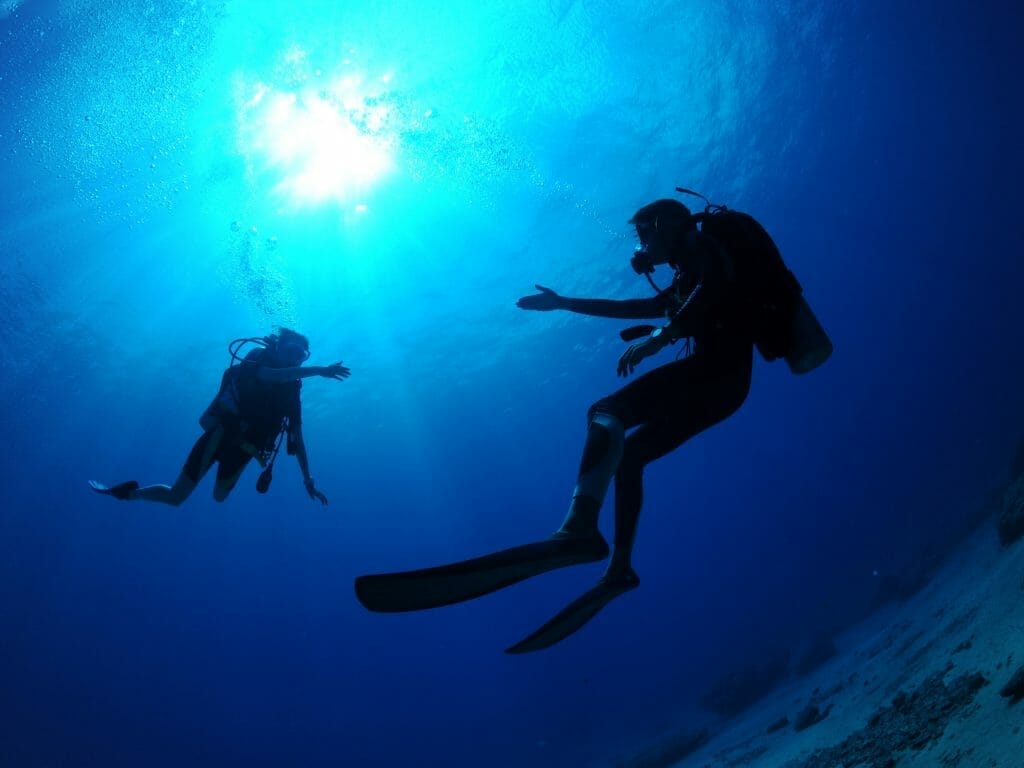 As scuba diving has become more popular, the equipment has improved a lot making it easier and safer than ever for everyone to try! It's a magical experience and if you're looking for the perfect place to try it out, we think you'll love Kauai, and we're gonna explain a few reasons why.
5 Reasons to Go on a Kauai Scuba Diving Adventure
1. The Marine Life
The ocean near the Hawaiian islands features thousands of different organisms and a lot of them are unique to the area. 25 percent of the fish in Hawaii are endemic, this means that they are found in Hawaii, but not anywhere else. During your dives you might see some of these rare fish, beautiful coral reefs, sharks and rays, and even some green sea turtles! The Hawaiian monk seals also call this island home, and with only around 1,500 left, this is truly the experience of a lifetime.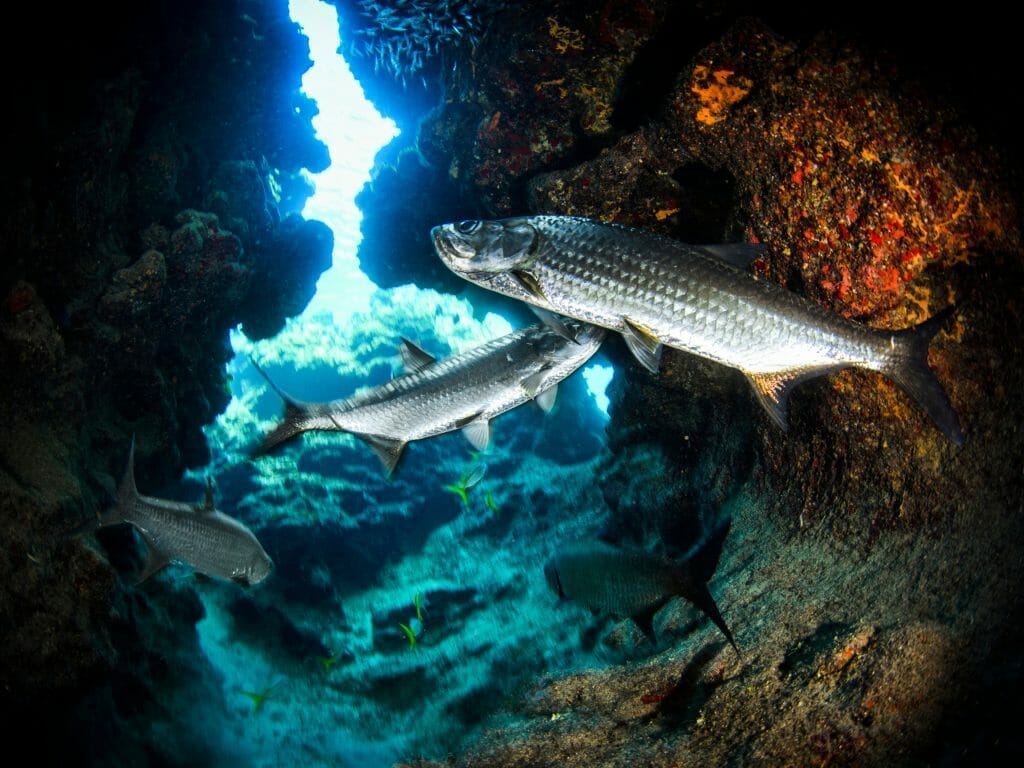 2. Accessibility
Kauai scuba diving is so popular now that a good dive shop is never far! Most Kauai beaches have at least one shop that can rent you gear, and provide you with guides and a boat to get to the best spots in the ocean. They also almost always have courses you can take with an experienced instructor to get certified and explore Kauai scuba diving!
3. Unique Terrain
Due to the huge swells in the area, the coral reefs are a little smaller than in the other islands. That doesn't mean it's any less beautiful, it's actually quite the opposite. Scuba diving off the coast of Kauai you will find large rock formations, lava tubes, and hollow caverns. These make for a divers dream, especially when you see all of the wildlife that abound in them.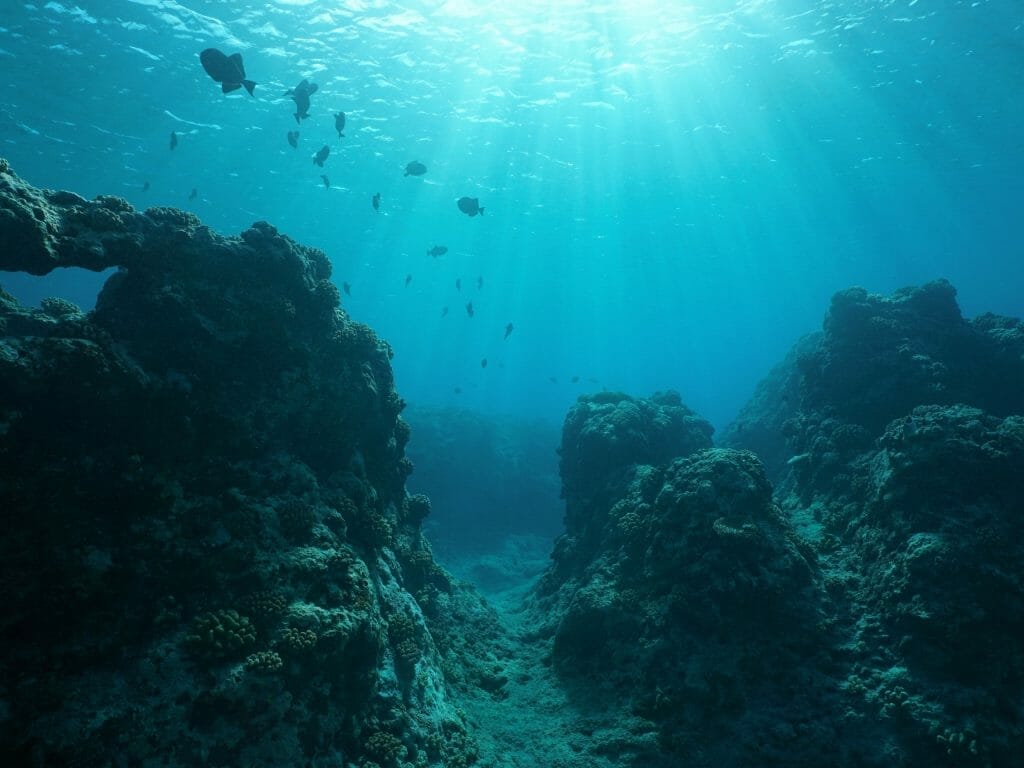 4. The People
Scuba diving is the one the best ways to make lifetime friends. No matter your background, it provides a space for everybody in all walks of life to experience the majesty of the ocean together. In Kauai you will find incredible guides and diving instructors that care about giving you the best experience possible. You will also find fellow divers that are adventure seekers and nature lovers just like you! Even though you may forget parts of your trip, you'll never forget the amazing people you shared it with.
5. The Beaches
One of the best parts about Kauai scuba diving is the Kauai beaches. There is nothing better after an exhilarating dive than relaxing on the beach, and sharing the stories about it with your family and friends. Poipu beach is one of the most popular beaches on the island featuring crystal clear water, a lifeguard, and all the amenities you need to enjoy a perfect afternoon in Hawaii.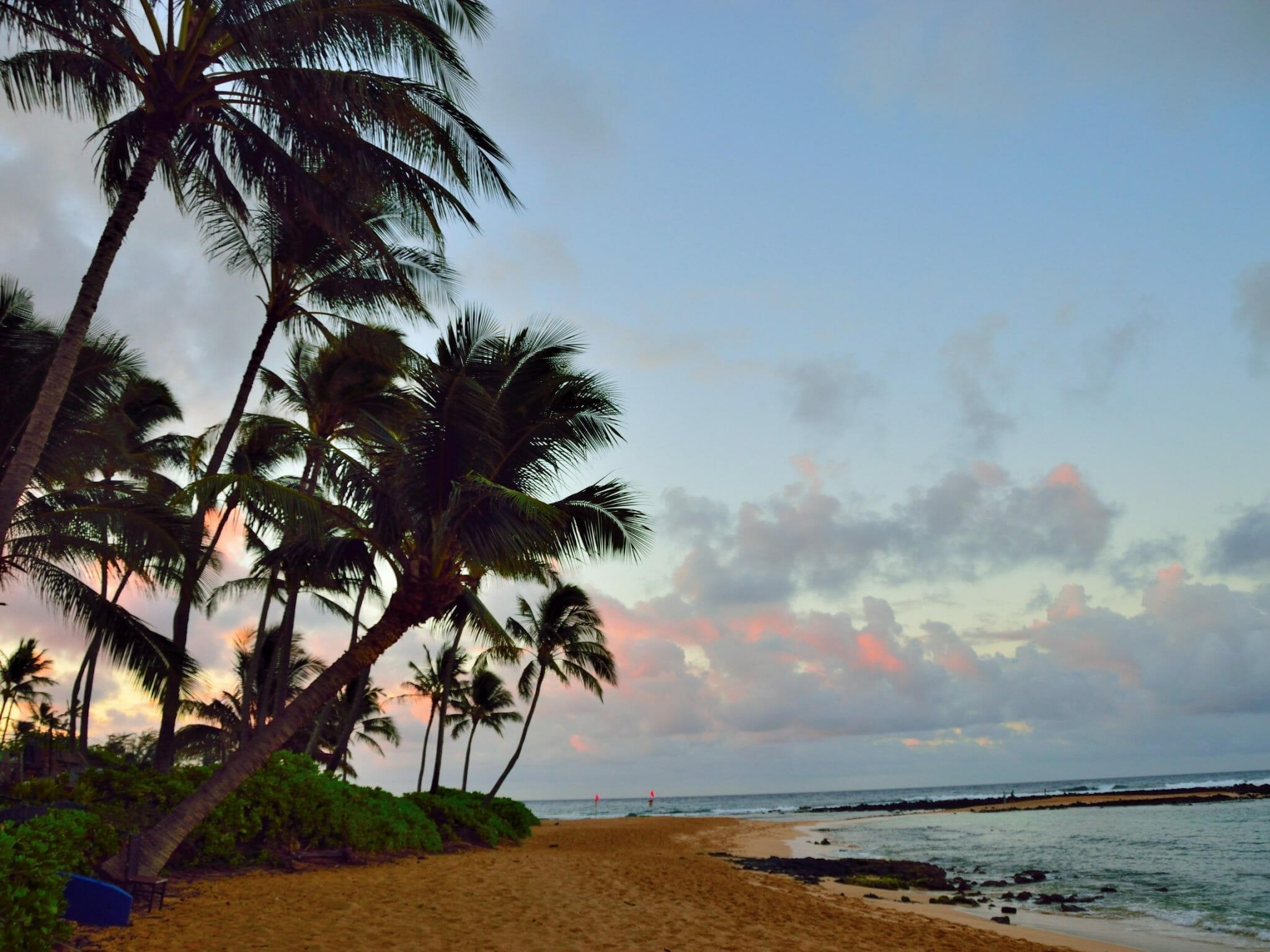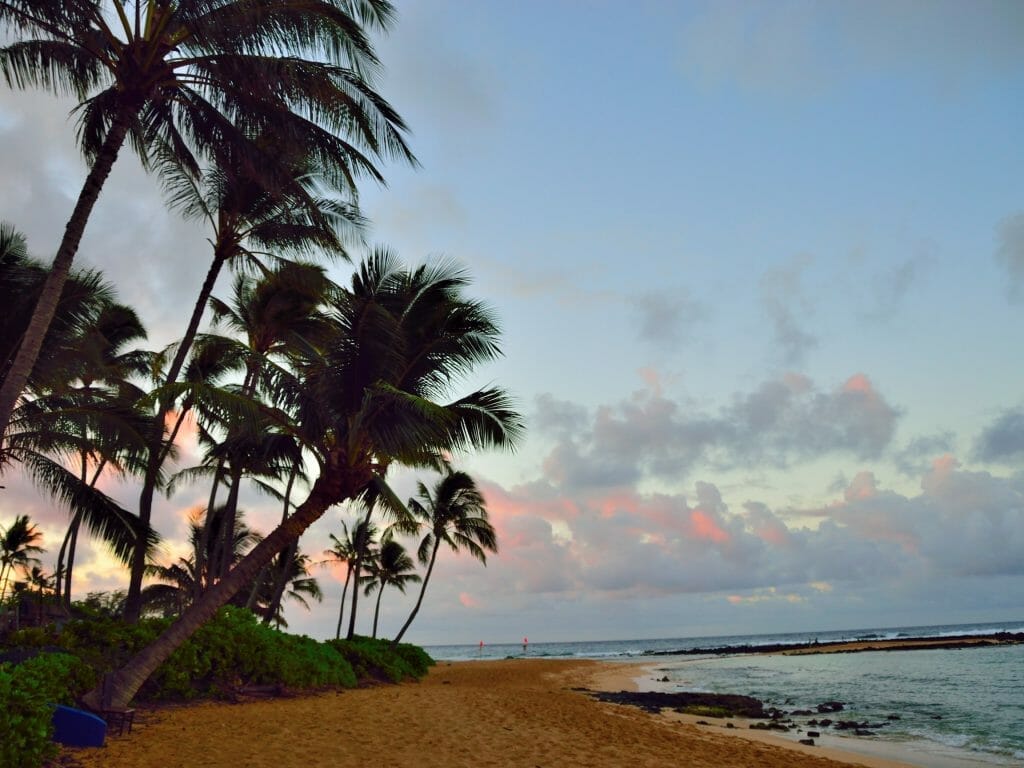 These are just a couple of the many reasons Kauai is one of the best dive destinations on the planet! If you're an experienced diving enthusiast, a first time skeptical diver, or anything in between, There's something for you in Kauai!
The Villas at Poipu Kai are minutes away from the some of the best diving on the island
Contact us to learn more about the scuba diving opportunities in the area!