Things To Do On A Romantic Kauai Getaway

Did you know that the island of Kauai was named one of the twenty most romantic places in the entire world? Its crystal clear waters, lush rainforests, extraordinary beaches and dreamy sunsets make Kauai the ideal destination for a romantic getaway with your significant other.
If you are still second guessing about what makes Kauai the perfect destination for bonding with your partner, we have compiled a list of romantic activities that you can not miss during your stay in the place known as the "Garden Island".
Going on Walks on the Beach
When you think of Kauai what's the first thing that comes to your mind? It definitely has to be exclusive pristine beaches and spectacular sunsets. Now imagine just you and your favorite person walking along the golden sands that surround the island of Kauai as you both enjoy a once-in-a-lifetime experience.
Our favorite beaches for these romantic walks are Poipu Beach, Kauapea Beach, Maha'ulepu Beach or Polihale, this last has been recognized as the most secluded beach in the whole world.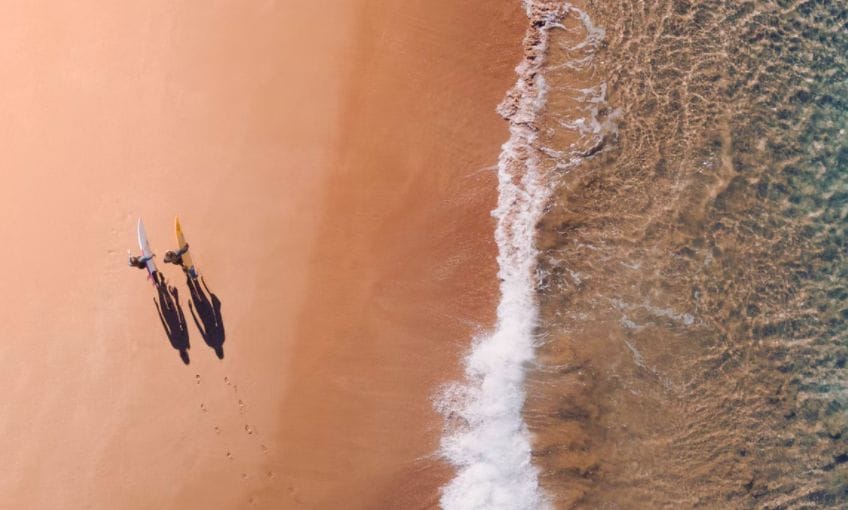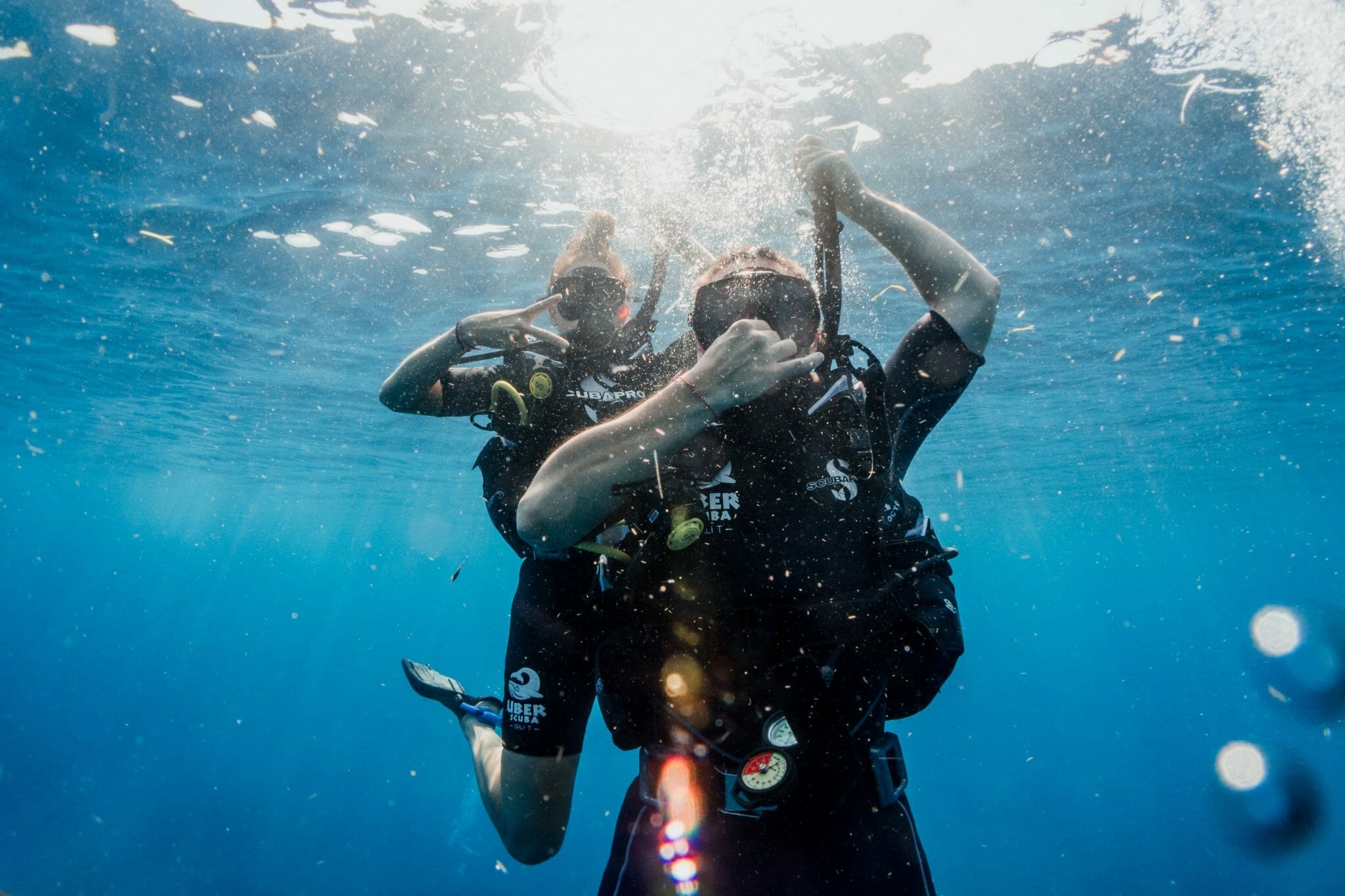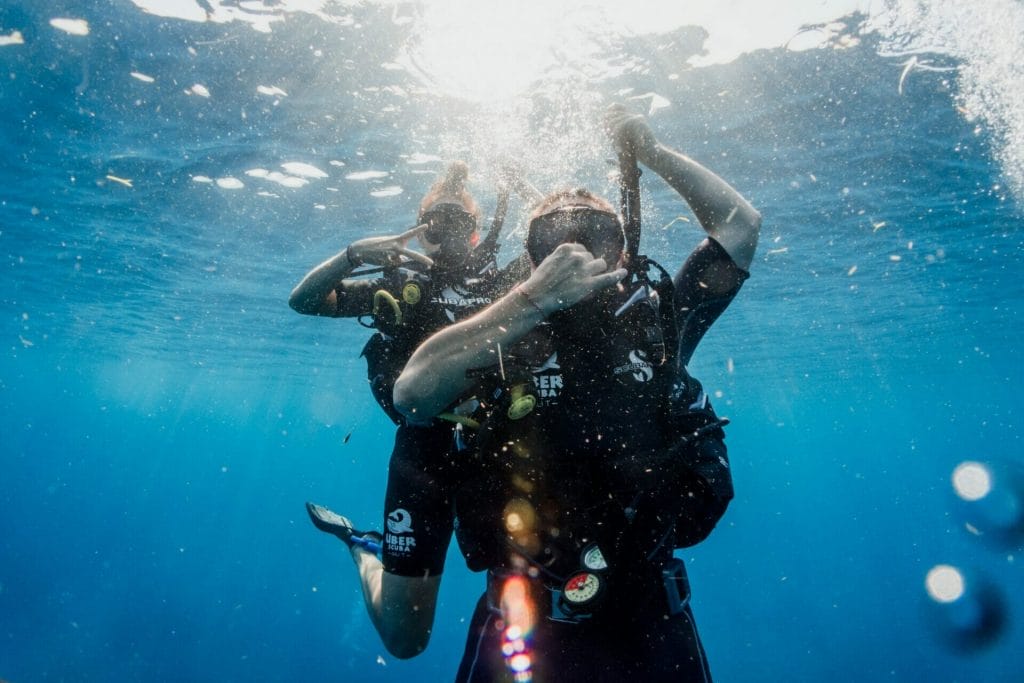 If walking along the wonderful beaches of Kauai seemed incredible to you, now imagine yourself swimming under its crystal clear waters! If you and your partner are explorers by nature or just looking for a magical experience, you've come to the perfect place to try it!
You'll be able to appreciate the marine wildlife that makes Hawaii a unique destination! Beautiful reefs, monk seals, sea turtles and fish found nowhere else in the world.
After having had romantic activities in the ocean and on land, how about taking a look at Kauai from the sky?
Get ready for a moment of serenity as you discover Waimea Canyon from a helicopter. This canyon, also known as the Grand Canyon of the Pacific, is a highly recommended area for couples to witness breathtaking landscapes composed of an unparalleled range of colors.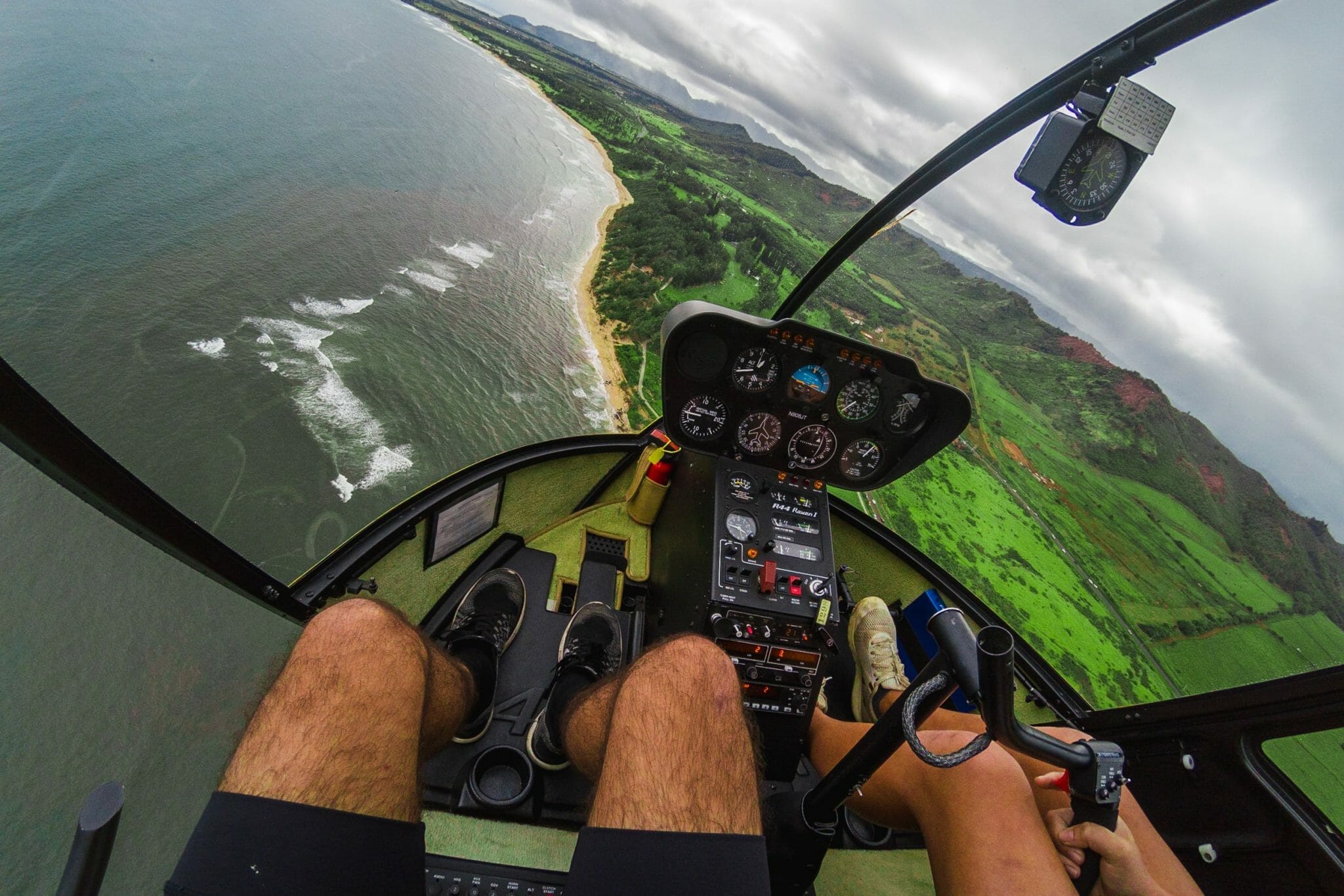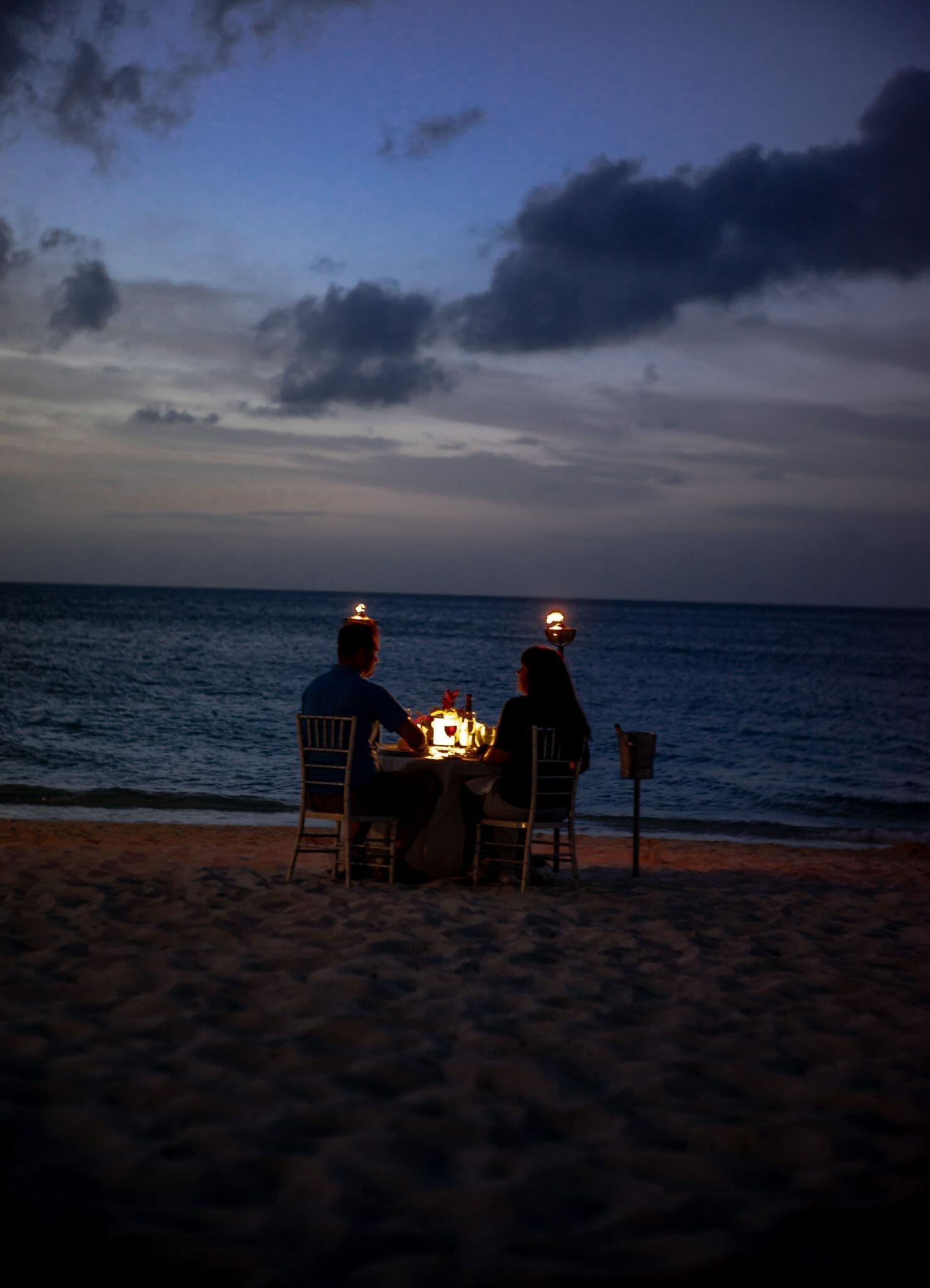 After a day full of romantic activities, what better way to end it than with a fantastic oceanfront dinner. Fortunately, Kauai has options for all tastes, however, we recommend that you really live the Hawaiian experience and try the delicious local cuisine. 
The Beach House restaurant offers dinner ranging from homemade ceviche to a Hawaiian catch of the day accompanied by cocktails that are definitely not to be missed.
If your idea of romance also involves an intimate moment of relaxation with your partner, you'll find plenty of options on Kauai to return home with renewed energy. We recommend a spa getaway of your choice.
You can choose couple-centered packages that offer a variety of treatments, from massages to facial peels by local masseuses who understand the art of relaxation. We can't think of a better way to cap off your romantic getaway to Kauai.