Over the holidays, many families chose to stay home, among the comfort and predictability it has to offer. However, as a traveling Poipu Seal, I'm a HUGE advocate for branching out of your comfort zone to capture experiences that you will never forget that will create memories you and your loved ones will look back on for years and years to come. Still, traveling across the ocean to celebrate Christmas requires logistical planning, so I'd like to offer you a few tips to make this Christmas in Kauai the best Christmas you've ever had.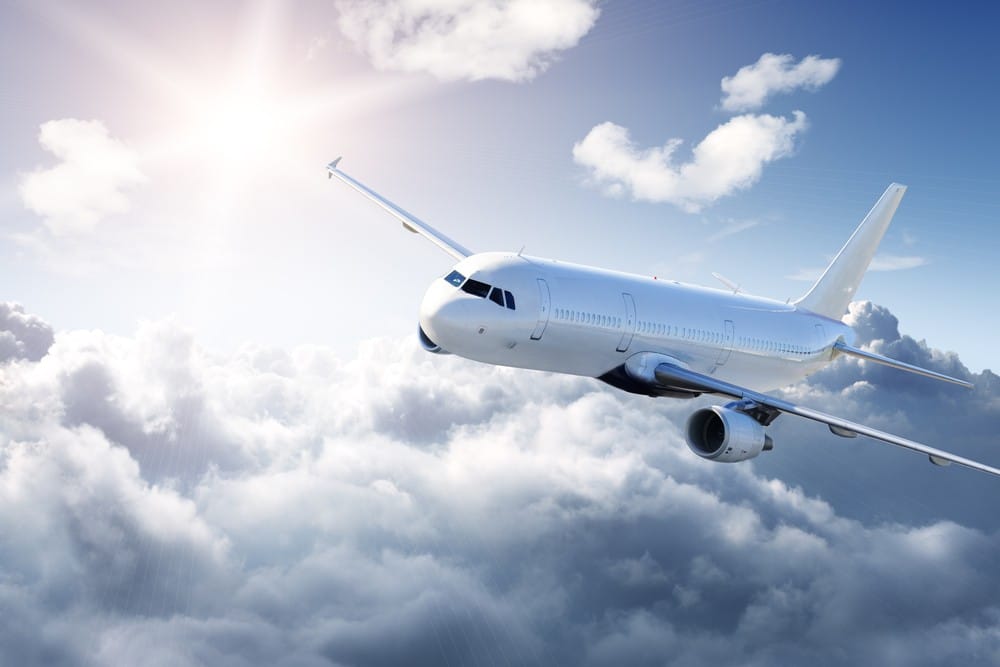 First of all, plan flights early. The holiday season is clearly a busy travel time for airlines, but with some extra planning, you can land your flights on dates that won't drain your bank account. This isn't where you want to be spending your travel money any way! My suggestions are 1) book flights on low travel days of the week (Monday-Thursday) and 2) try to pick dates that most people avoid (Christmas Eve, Christmas Day). This may not seem ideal, but imagine celebrating Christmas Eve with your family knowing you will be in Kauai the next day. Plus, avoiding flights that depart on the Saturday/Sunday before Christmas and return the following weekend can save you an average of $500! Use that money on delicious food or an excursion around the Napali Coast – your family will thank you. See here and here for more advice on buying flights around Christmas this year.
Secondly, book a condo or resort rental that can comfortably accommodate for your family. I'm not just talking about a few hotel rooms spaced down the hall from one another; I'm talking about a large condo that features a common area and kitchen where your family or group can gather to enjoy each other. The holiday season is not time to spend alone in front of a television, it's time to be together, playing games, cooking food, and making memories. The Villas at Poipu Kai Resort is an ideal example of what you should be searching for: the spacious layout allows for comfortable sleeping arrangements AND family togetherness. Between the fully stocked kitchen, luxurious living area, and expansive lanai, your family has space to enjoy each other's company without stepping on toes (or luggage). And have I mentioned the resort amenities? This is what you should be looking for – an accommodation that will provide opportunities for bonding. Isn't this what the holidays are about?!
Thirdly, find a few local holiday events so that the season doesn't end the moment you get on the plane. There is plenty of time to enjoy beaching-it AND attending a Christmas celebration or two. See a few of my favorite holiday events in Kauai here.
Lastly…GO FOR IT! Kauai welcomes you with open arms.