If you have in mind a vacation to Kauai with the youngest members of the family, you've come to the right place. Kauai is the ideal destination when it comes to family vacations due to the wide variety of activities that everyone in your family will enjoy.
There are so many fun things to do in Kauai with kids, but if you don't believe us take a look at our list of the best family activities that we are sure you will end up including in your itinerary.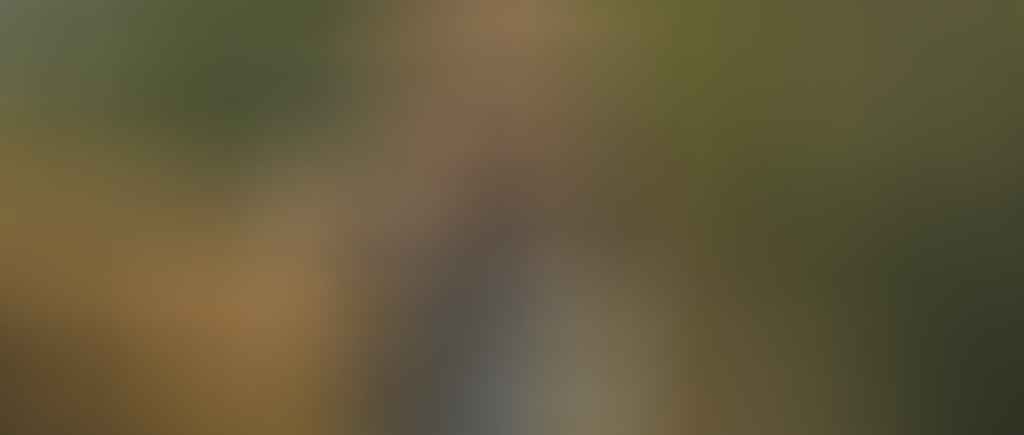 Spend The Day At Poipu Beach
One of the activities you definitely have to start your trip to Kauai with is clearly going to the beach! On the island you will find dozens of beaches to choose from; however, Poipu Beach is the ideal place to spend the day with the family. 
Its calm waters, sunny weather, and soft sand make it the perfect choice for kids of all ages to spend the day playing, building sand castles, swimming, and more!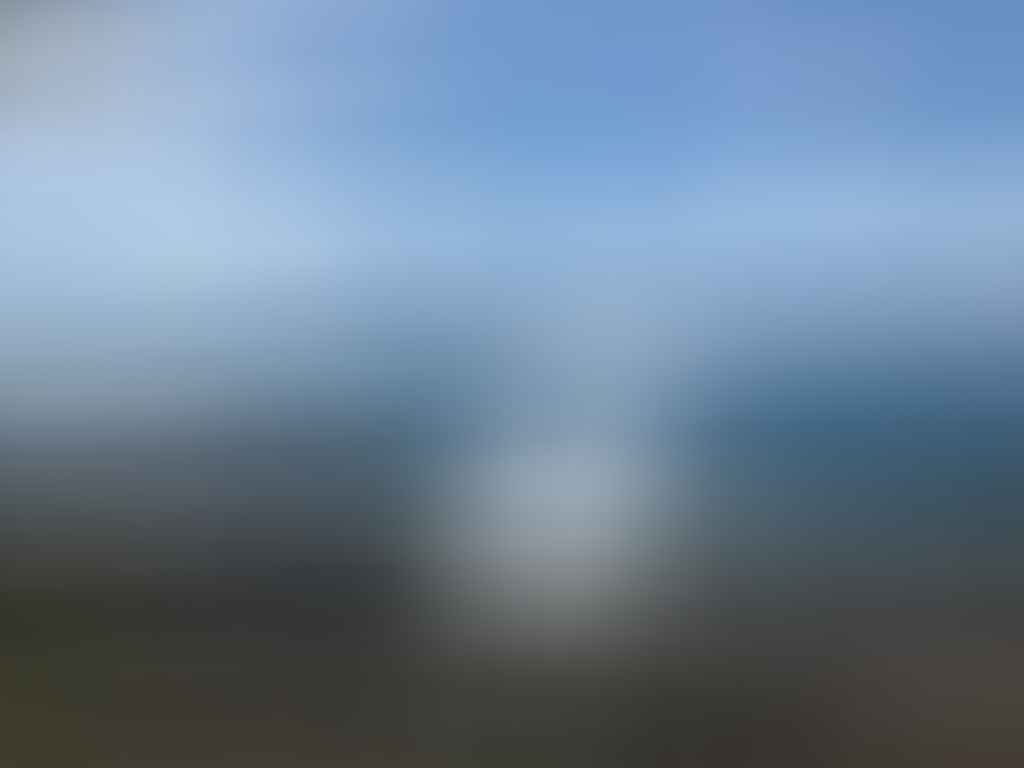 Just a few kilometers from Poipu Beach, you'll find one of the island's most famous geological features, the Spouting Horn, located in Spouting Horn Park. 
The spectacle consists of watching ocean water being pushed through holes in the volcanic rocks more than 60 feet in the air! It is also possible to see rainbows in the spray but this will depend on the position of the sun.
Waimea Canyon is the ideal place for an extraordinary family hike. During the hike you will enjoy breathtaking scenery. Make sure to stop at the Waimea Canyon Lookout for the best panoramic views of the island.
The geographic diversity of the canyon makes it a must-see. Be sure to end your trip with a visit to Koke'e State Park for a dip in a waterfall-fed pool.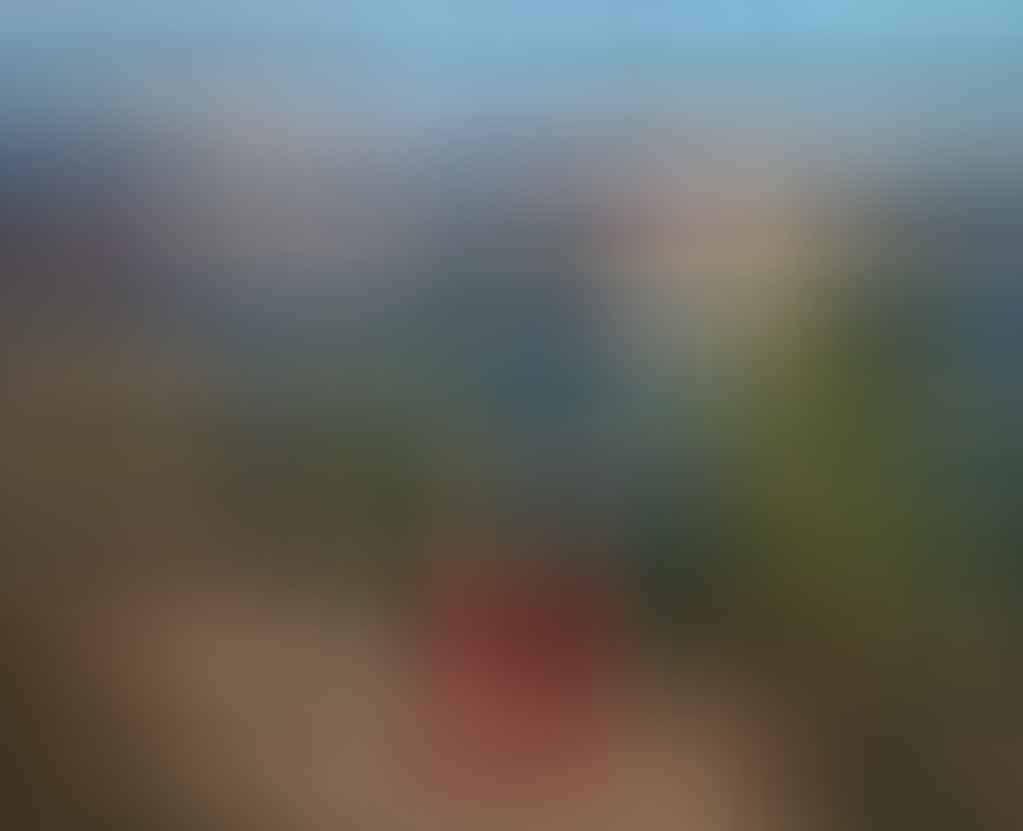 If you're looking for exciting activities, this is one of them. Head to Kauai Backcountry Adventures to tour the waterways of the former Lihue Sugar Plantation. Its beautiful scenery and gentle waters make tubing tours a fun and memorable experience for everyone in the family. 
If you have extra energy left for an additional activity, you can try flying through the skies, crossing the mountains, and ending up in a bamboo forest on a zip line course!
Who doesn't like shaved ice? Now imagine trying real Hawaiian shaved ice! Shaved ice is the specialty of the island of Kauai, it's so tasty and fluffy that we're sure one won't be enough. 
The most popular stands are JoJos, Wailua, Ono's, and Waikomo. As for the flavors, they have a huge variety ranging from the more traditional ones like coconut and pineapple, to rainbow and macadamia nut. Are you craving it? Because we are!