Well, if that isn't a tongue twister, I'm not sure what is! Still, whenever I think of Brennecke's Beach, the first thing that pops into my head is a boogie board. As a Poipu Beach seal, I can ride the waves solo with no assistance. However, I know that you humans may need a little more help than that. If you're into boogie boarding, this beach is the perfect one for you!
Most beaches on the island fall into two camps: surfing vs. snorkeling beaches. Either the waves are large and perfect for surfing or they are small providing the calm conditions necessary for snorkeling. So, what do you do if your young family wants the thrill of riding the waves but doesn't have the know-how to truly enjoy the experience? Boogie boarding (or body boarding) is your answer! Boogie boarding is the perfect water sport for young kids and teenagers (and adults who want to get in on the fun). It requires no experience, only catching a wave at the right time, which is easy-peasy once you've tried is a couple of times. As easy as boogie boarding is, it requires the perfect waves: ones large enough to carry you to shore but small enough as to not flip your board. "Where can I find these oh-so-perfect conditions?" you may ask. Brennecke's Beach is your answer folks!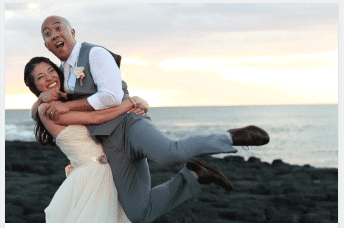 Brennecke's Beach is located just west of Poipu Beach Park and within convenient walking distance of the Villas at Poipu Kai. Named after the restaurant across the street (Brennecke's Beachfront Restaurant), Brennecke's Beach boasts accommodations and convenience. Don't feel like boogie boarding? That's fine! Take your snorkel gear around the corner to the calmer part of the beach and enjoy stunning sea life and coral activity. Want to enjoy the sun? Great! Pull up a towel and relax on the beautiful beach while you watch the boogie boarders ride into shore. Hungry? No problem. Brennecke's has delicious options for the entire family.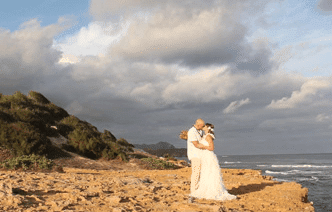 As a Poipu Beach seal, I'm partial to the south shore. I think after a visit to Brennecke's Beach, you will be too.
Logistics: located just west of Poipu Beach Park. Take Poipu Road and turn off onto Hoowili Road heading south, you'll run right into the beach. Right across the street from Brennecke's Beachfront Restaurant. (map) Restroom facilities. No lifeguard. See other reviews here.