Picture this: the doors open, you lock eyes with your "to-be", the music sounds, and you begin to walk down the aisle surrounded by those you love most. Beautiful isn't it? And what if the church was located on Kauai?! Even more beautiful. While some brides and grooms plan for beach weddings, others decide to leave the outdoors where they are and bring the ceremony inside an intimate and more traditional space. Though I've never been to a church wedding on Kauai (they don't allow Poipu Seals, I can't understand why), my friends at the Villas at Poipu Kai have shared with me some pros and cons to this type of wedding venue, and I'm here to share them with you!
Churches are Predictable:
The last thing you should be thinking about on your big day is the weather. Scheduling your ceremony indoors will allow you to sit calm and confident that your big day will go off without a hitch regardless of rain or shine! For the anxious bride, this is ideal. You can even set things up in advance so the day of your ceremony is peaceful as a Kauai sunset on a summer's day. Along with the physical climate, the religious climate of a church can also be predictable. As can be expected, religious overtones will accompany your ceremony if planned here – a pro or con depending on you and your guests. While beach weddings are fun, the traditional nature of a church wedding may leave you with more confidence that everything will go according to plan.
In sum:
– Pro: Church weddings leave you at ease because they are traditional and predictable
– Con: Church weddings have religious overtones that may not suit every situation
Scheduling is Easy:
As can be expected, except for during religious services, a church usually sits vacant during the week – waiting for a beautiful couple like yourselves to fill its space with celebration. Scheduling a church for your ceremony is simple and fees are oftentimes minimal. Sometimes, they will even throw in other amenities like an onsite wedding coordinator or traditional leis and bouquets (see here). These venues – historical and modern (see options here) want to make your day seamless and will go the extra mile to make sure you're happy. While scheduling a church or chapel is easy, you will need to reserve another location for your reception or dinner party. Though inconvenient, the addition of another venue may give your guests an opportunity to enjoy the island…and see me waving from the ocean!
In sum:
– Pro: Scheduling a church is easy
– Con: Scheduling another venue for a reception or dinner will be necessary
 Now that you are prepared to plan your beautiful church wedding, Kauai style, I have a few recommendations for you. Below, you'll see two churches listed that provide beautiful ceremonies. Contact them today to learn more!
St. Michael's Episcopal Church
For a true Hawaiian experience, St. Michael's is your place. A spirit of aloha infuses all they do from services to music to hospitality. The venue's modern design is welcoming and features large windows that highlight lush floral surroundings, characteristic of the Garden Island.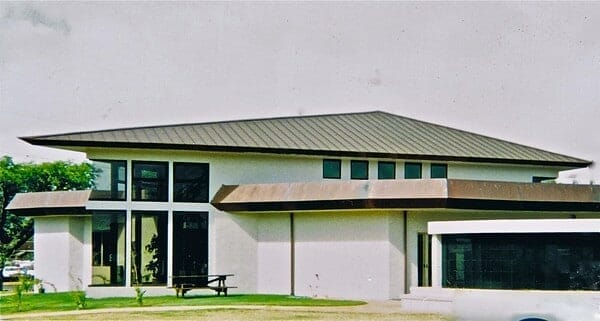 Visit their website to learn more: http://stmichaels-kauai.org/values.htm or call them directly at: 808-245-3796
For a general list of churches on Kauai visit: http://www.trykauai.com/Kauai_Churches.htm and get your wedding planning started today!