Flowers are a beautiful part of the Garden Island. Leis are not only the iconic symbol of Kauaian life, they are also symbolic of the welcoming spirit of aloha. As a follow up to our last post on a free family activity, I'd like to give another free activity your family is sure to love – lei making.
Every Friday, March – October, free lei making classes are offered at the West Kauai Visitor Center. Bring the entire family and sit around in a circle making leis together, learning about the renown tradition. While many people pay a high price to have leis delivered to them upon arrival, why not make the whole process more interesting?
This is an excellent way to engage your children in the vacation and teach them about traditions different from their own. They are sure to see leis in costumes and elsewhere when they come home. You can be sure that they will jump at the chance to share their experience and new knowledge with their friends. Plus, besides a small donation of your choice it's free!! What could be better?
Classes take place Every Friday at 10:00 am. Space is limited and reservations are required. Reservations must be made no later than the Thursday before the class by 12 noon. I suggest calling beforehand (as soon as possible) to reserve a spot. Call (808) 338-1332 for more information and to make a reservation.
Location: Corner of Waimea Canyon Drive -550 and Kaumuali`i Highway -50.
Contact: (808) 338-1332
Hours: Monday – Friday 10:00 am – 4:00 pm
The Leis and costumes seen in Hawaii and Kauai are a staple of the local culture and vibe of Pacific living. It's hard to imagine a trip to the islands without seeing these beautiful leis. The lei is an important part of the Hawaiian culture and has been used for centuries as a way to show respect, honor, and appreciation. There are many different types of leis, each with its own special meaning. The most popular lei is made from the flowers of the hibiscus plant. Hibiscus leis are often given to guests as a sign of welcome.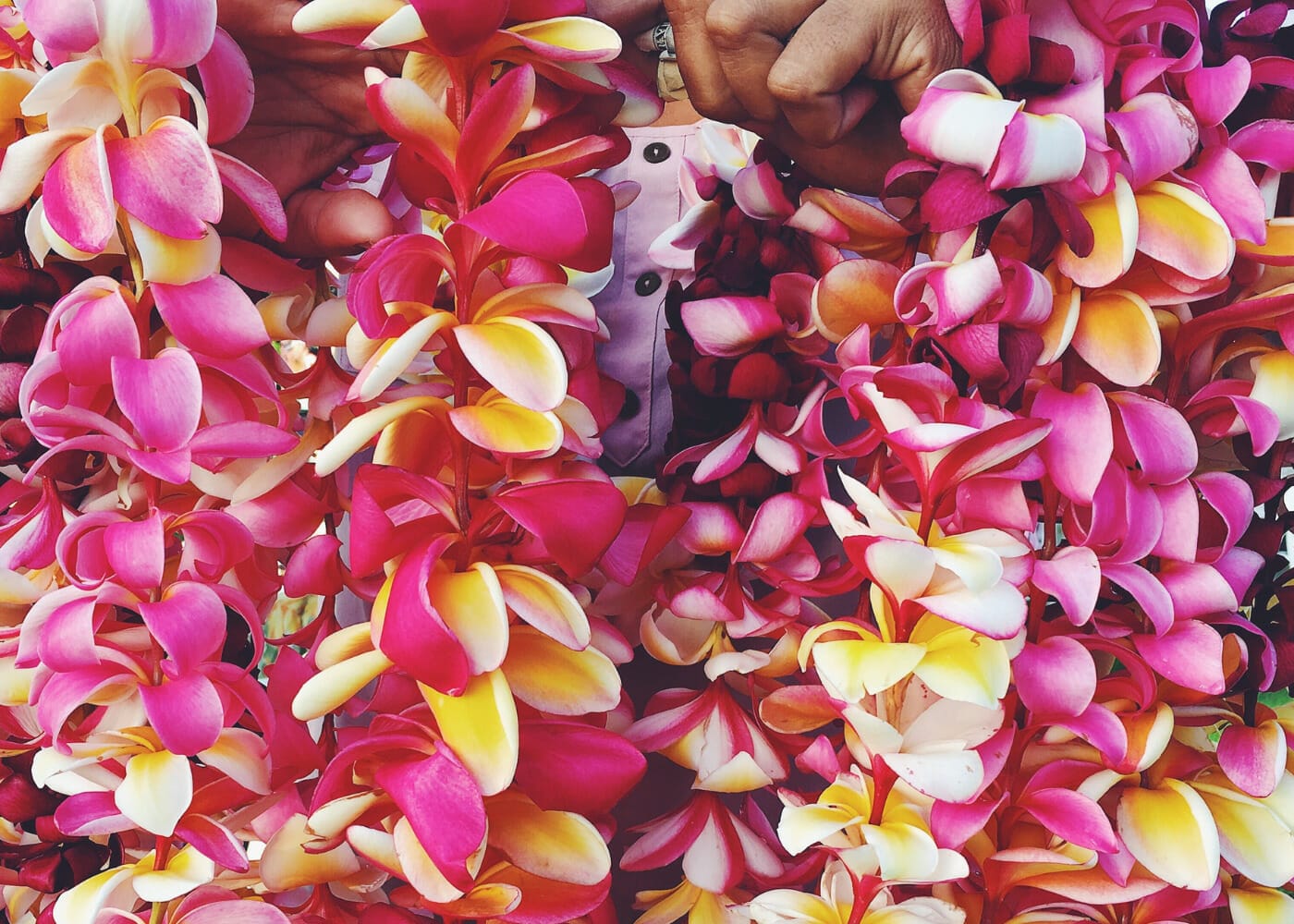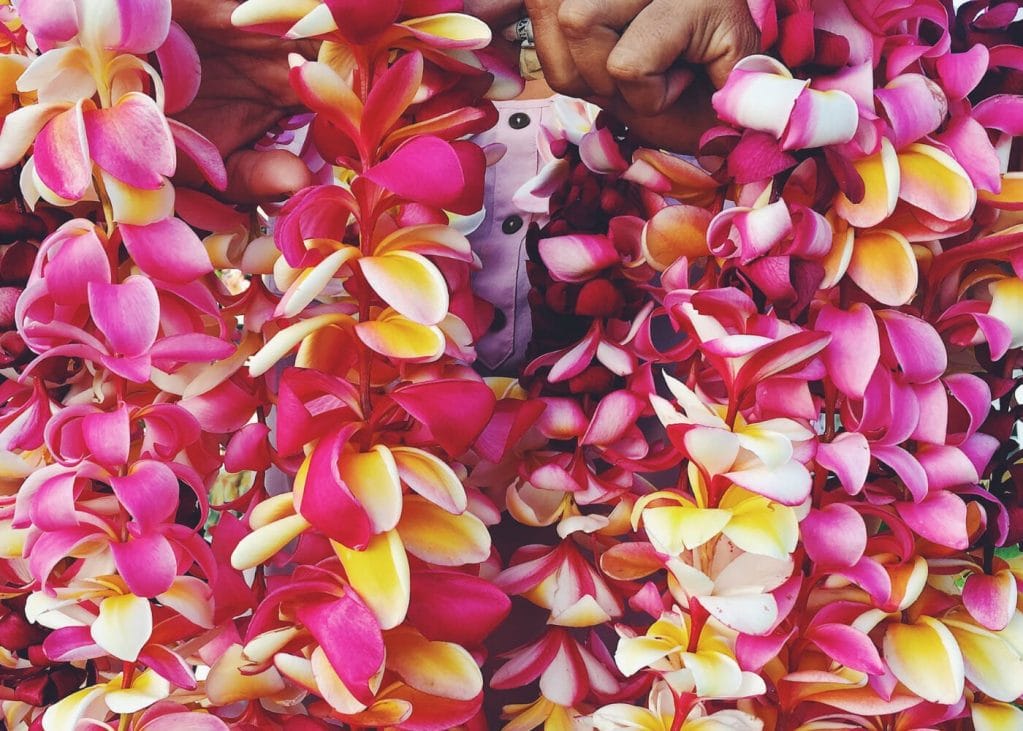 Lei making is an art form that has been passed down through generations of Hawaiian families. The lei is not only a symbol of the Hawaiian culture, but it is also a beautiful and unique piece of artwork. There are many different ways to make a lei, and each lei maker has their own unique techniques.
One of the most popular ways to make a lei is with the use of a lei needle. This needle is long and thin and has a small hook on the end. The lei maker will thread the flower petals onto the needle and then tie them together with string. This type of lei is called a lei hilo, and it is very strong and will last for a long time.
Another popular type of lei is called a kui lei. This lei is made by stitching the flower petals together with thread. The kui lei is not as strong as the Hilo lei, but it is more flexible and can be worn in a variety of ways.
Lei making is a fun activity for all ages, and it is a great way to show your love for the Hawaiian culture. If you are interested in learning how to make a lei from home in anticipation of your trip, there are many resources available, you can find lei-making lessons online or in books, and there are also lei kits available that have all of the supplies you need to get started.