…then I have just the resource for you.
Our friends at Kauai Explorer keep tabs on the surf and weather conditions throughout the island for us and fellow Kauai-enthusiasts – including you.
There is nothing worse than packing all your gear to go surfing only to arrive at the beach and find waves of enormous size crash your hopes of riding safely into shore. You want to play it safe for you and your family, so check the forecast beforehand. Kauai Explorer receives word from lifeguards at Haena, Hanalei, Kealia, Lydgate, Poipu, Salt Pond, and Kekaha beaches. They also find out the surf height from the North, South, East, and West shores. Then, they use the findings to update their Ocean Report on a regular basis so that you can have the most up-to-date report on surf and wind conditions. This is a great resource that will save you time and hassle.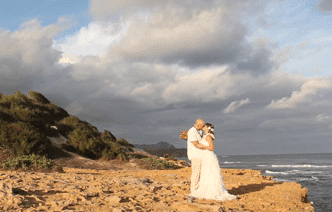 Happy surfing!