If you're planning your next trip to Hawaii and are looking for free things to do in Kauai, you've come to the right place!
From exploring the natural wonders to strolling through charming local markets, there are plenty of things to make the most of your time on this island. Here are some of our favorite free activities on Kauai. So pack your sunscreen and get ready to explore!
Top 5 Free Things to Do in Kauai
Spouting Horn Beach Park is located on the southern part of the island and is perhaps one of the most photographed places in all of Kauai. 
It is a lookout point where you can watch a jet of seawater being propelled into the air. 
Depending on weather conditions, the water can reach up to 50 feet high making it possible to see a rainbow!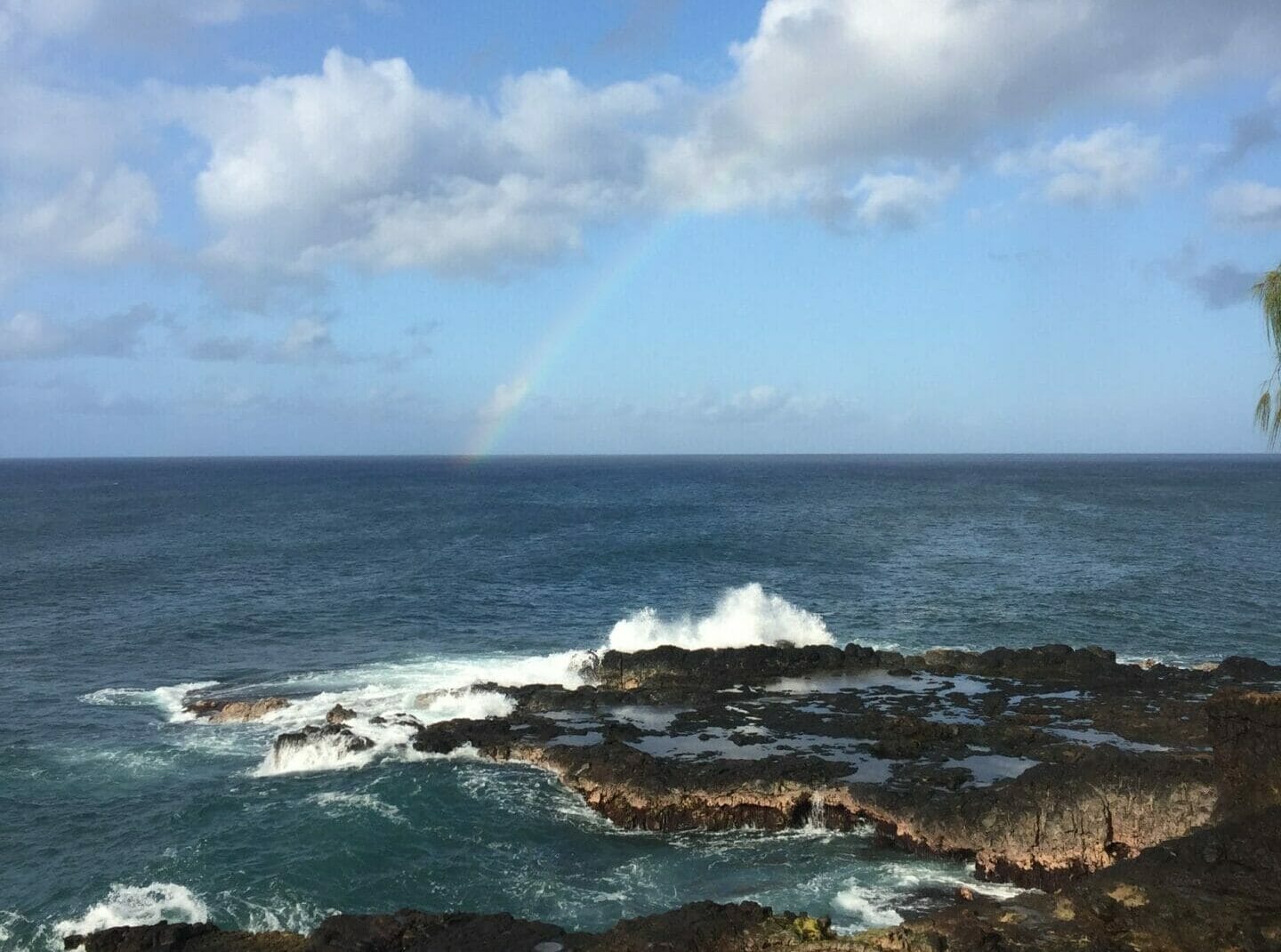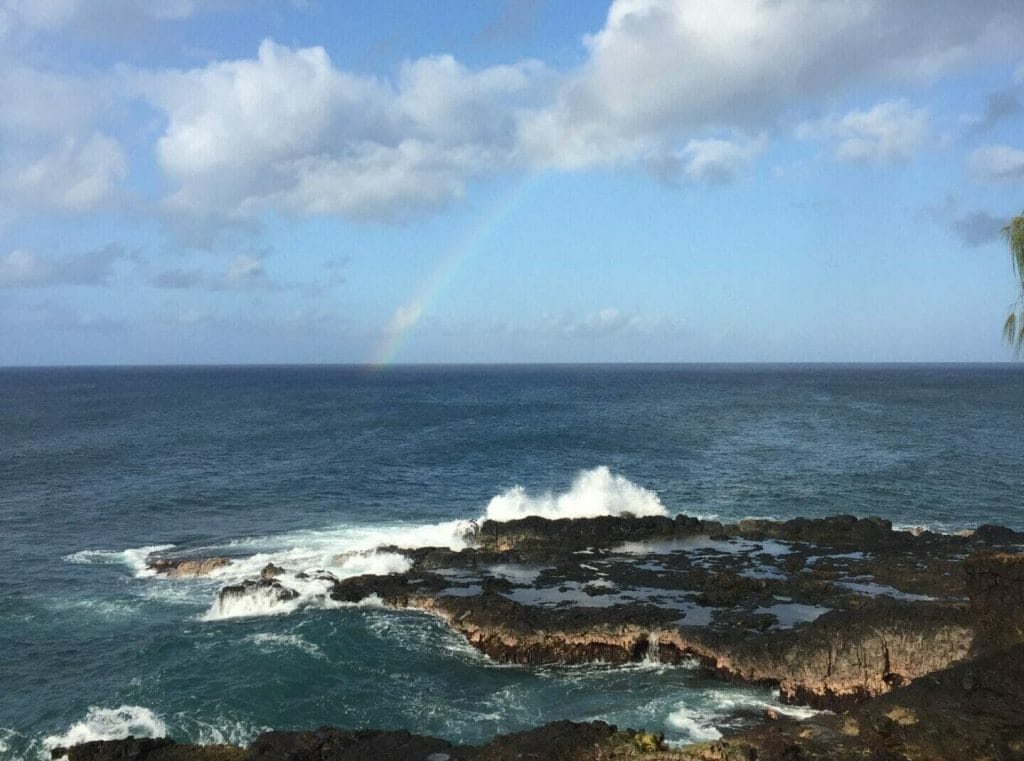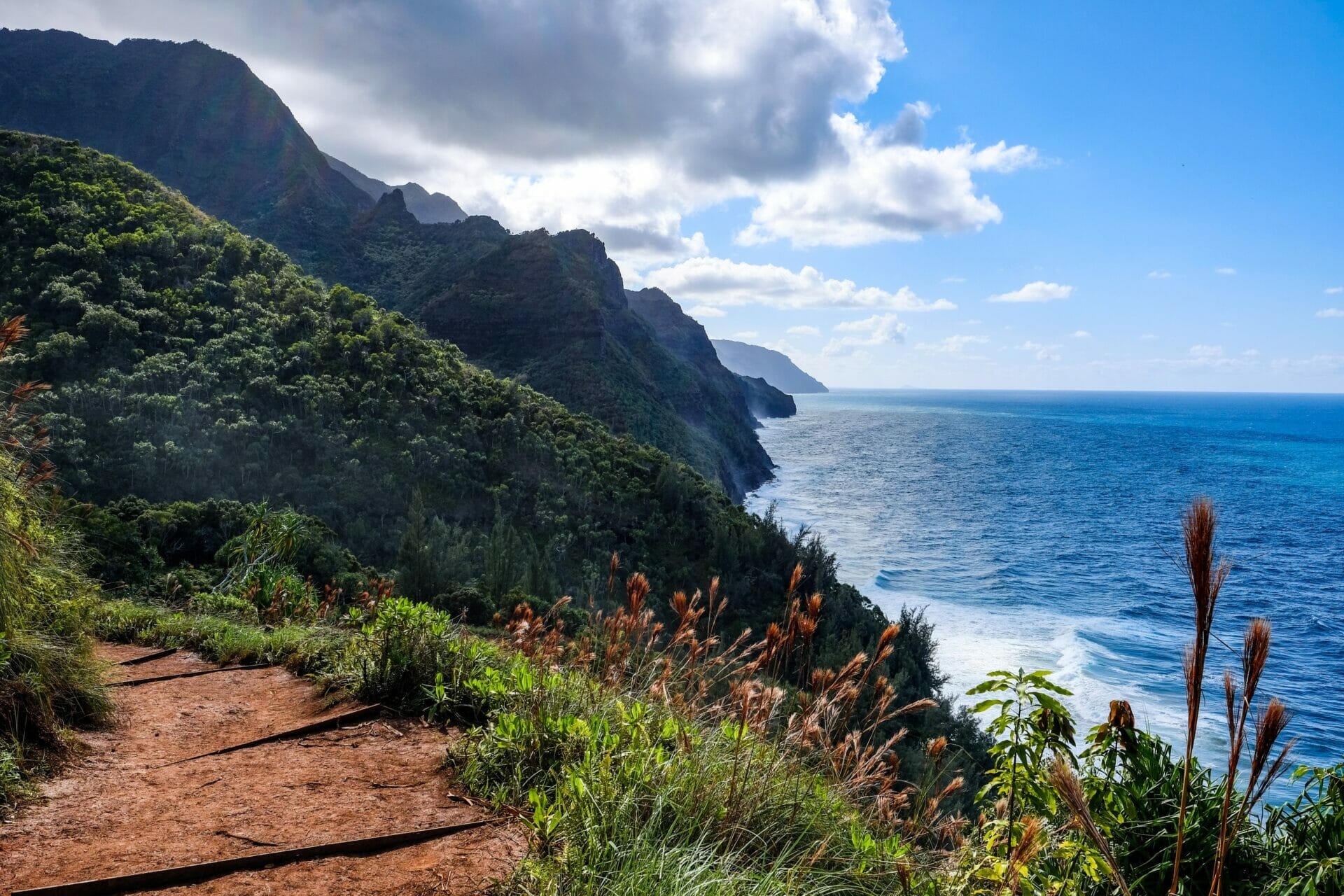 Many visitors come to Kauai hoping to hike this trail because it is the only land option available on the entire island to see the famous Napali Coast. The Kalalau Trail traverses five valleys, passing waterfalls, rainforests, streams and breathtaking cliff views.
However, it is not an easy hike and must be done with the proper equipment and some hiking experience as the trail is full of elevation changes and terrain. Take your time, bring good footwear, water and snacks, and enjoy!
3. Visit The Farmers' Markets
If you're looking for a fun and unusual excursion, then you have to visit the farmers market on Kauai. You'll find one open Monday through Saturday, however our favorite part is that you can chat with the farmers about their best tips for preparing their delicious local dishes.
Farmers markets are more than just a fresh food store or an interesting craft fair, it's the perfect opportunity to meet and learn more about the culture of the island's locals.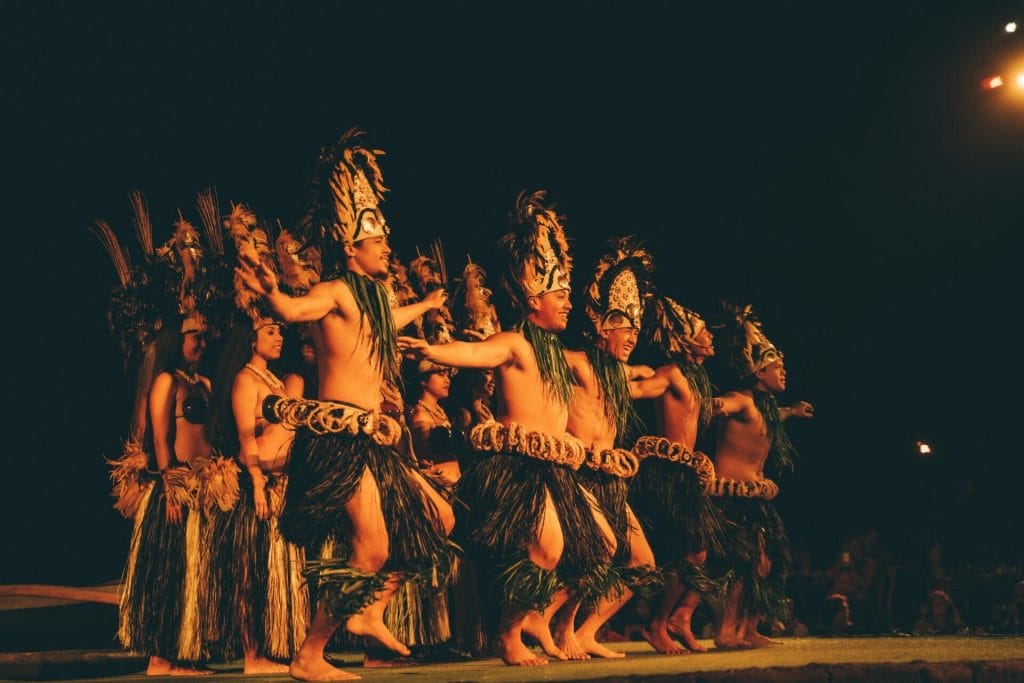 Many visitors come to Kauai with a bucket list, if seeing a hula show is on yours, then here's your chance.
For native Hawaiians, hula is an important part of their cultural heritage which is why you can find free shows all over the island, often featuring young students from local schools. Visit the Spouting Horn or the Coconut Marketplace to enjoy the melodic rhythm of Hawaiian music.
5. Take a Shelter Dog on a Field Trip
If you and your family are also dog lovers, The Kauai Humane Society has a program called "Shelter Dogs on Field Trips" that involves adopting a dog for a day and taking them on a hike or day trip to the beach since most of them allow dogs.
This program aims to get the dogs socialized and tourists to get their daily dose of doggy love. What better way to give something back to the island than with the wonderful company of a Hawaiian dog? This may be one of the best experiences you'll have during your entire vacation!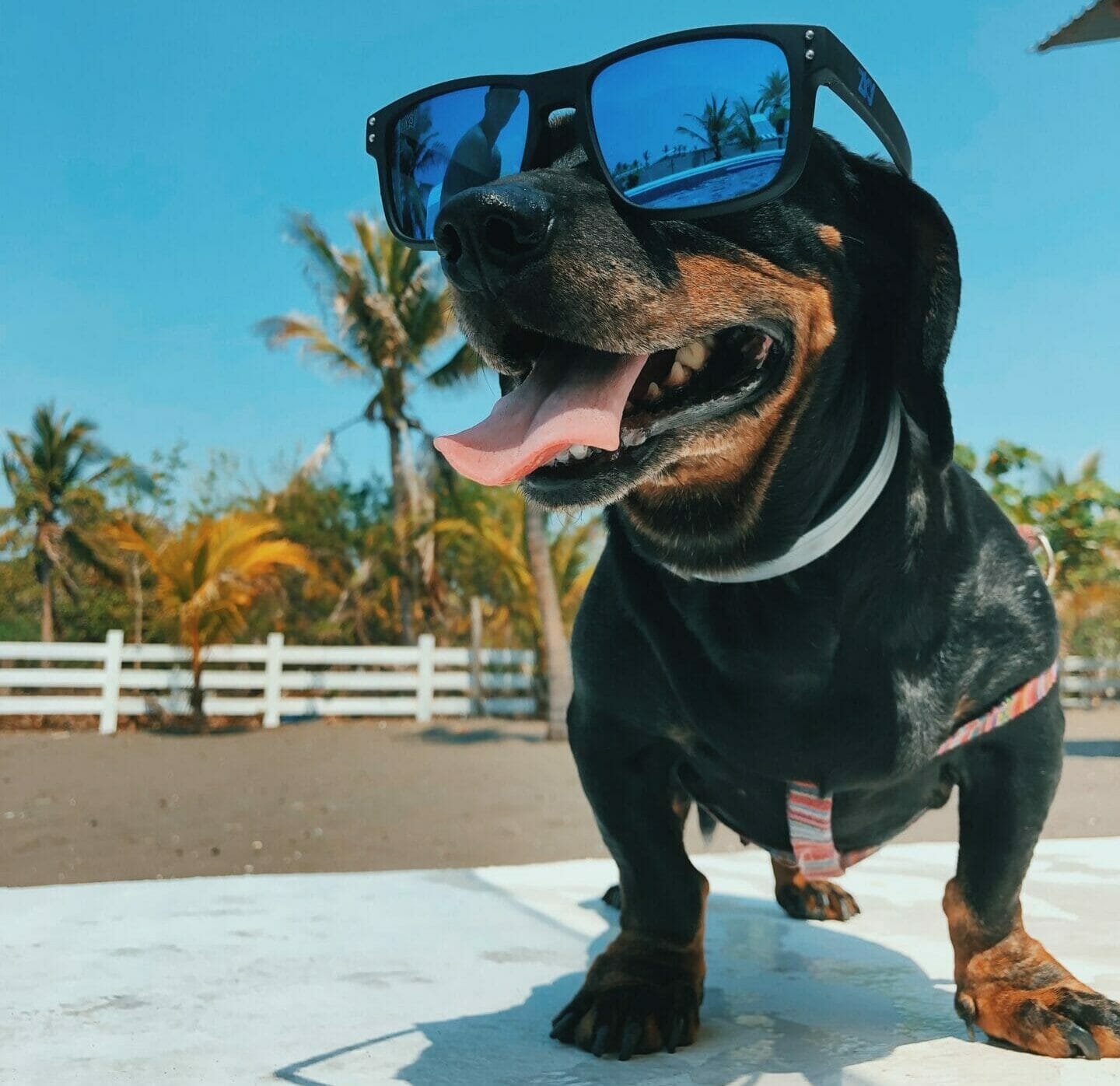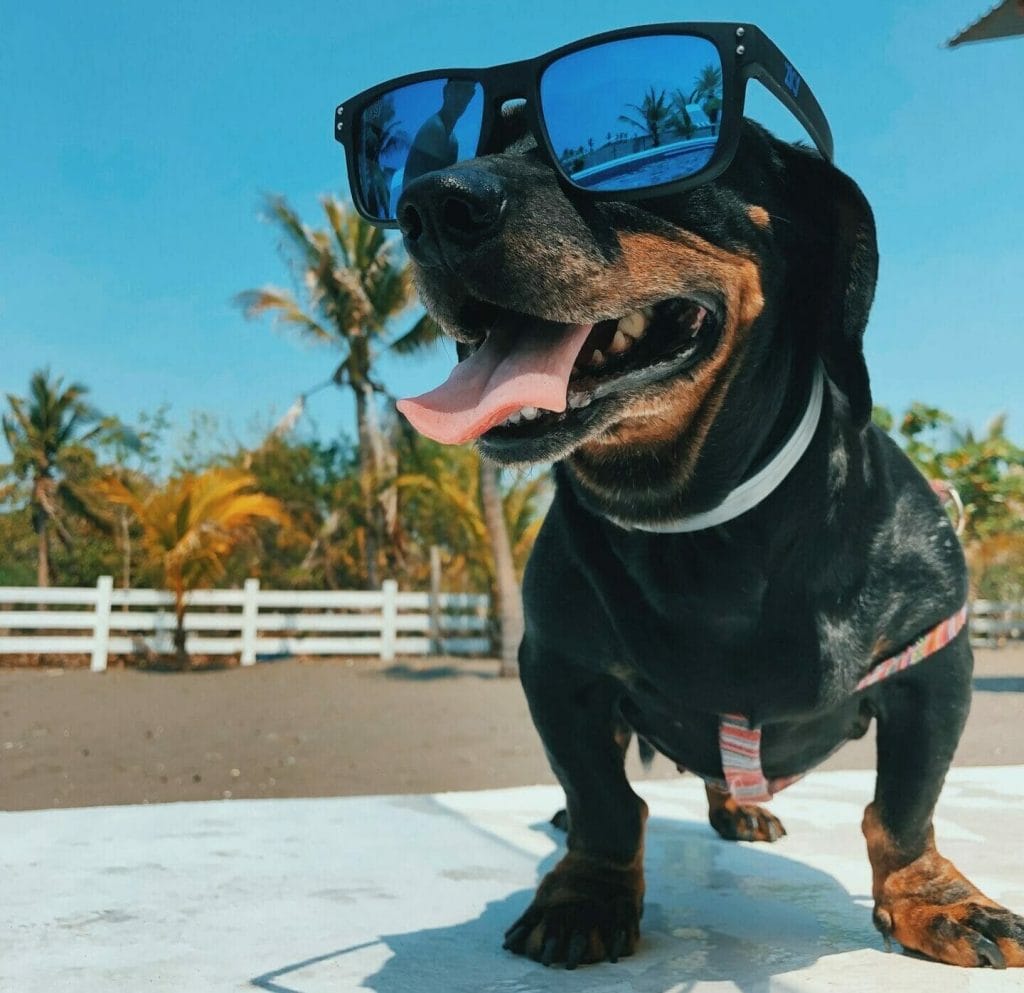 Kauai is an ideal destination for all types of travelers, from families with young children to couples looking for a romantic getaway. The best part is that it has so many activities to enjoy for free in Kauai, we hope this list has inspired you to book your next visit to the Garden Island.