Your wedding day should be a day that you want to last forever. However, as much as we wish the contrary was true, celebrating your love with those closest to you while wearing the dress of your dreams doesn't happen every day. This is where photographers come to the rescue, equipped with the vision and tools to help you document your day. Choosing a photographer is quite a task; remember, these are the photos you will be staring at for years to come.
In my vast experience of wedding planning at the Villas at Poipu Kai (bet you didn't realize a seal could be so astute!), I have greatly enjoyed working with Bob Cox Photography. Bob lives here in Kauai (bonus!) and does a superb job working with clients and documenting their exciting moments.
Though there are many benefits to working with Bob as your wedding photographer, I'll point out just a few here.
#1 Bob lives on Kauai
Rather than paying a premium to transport and host your wedding photographer, why not hire a local! Bob will be on the island, waiting for you to arrive. His residence on Kauai means that he truly knows the island and can take you and your sweetheart to the most beautiful places the "Garden Island" has to offer. From his experience of documenting weddings, you can rest assured that he knows the secrets of Kauai and will share them with you. But, don't take my word for it: a client of Bob's wrote, "Bob, I want to start of saying thank you!!! Thank you for taking the time to drive us around to find our perfect dream location for our wedding. Thank you for sharing a place that I know is also special to you! I never dreamt that our wedding pictures would turn out as beautiful as they did!!!"
As a local myself, I'll share a word of the wise: trust Kauaians with their island.
#2 Bob documents all kinds of events
Though Bob mostly specializes in weddings, he also takes family portraits and action photos. This experience means that he is prepared to handle whatever kind of photos you want for your wedding: posed, candid, or action. No one knows how the special moments of your wedding day will transpire and you want to make sure you are working with someone who is equipped to capture it all.
#3 Bob does video
A wedding photographer AND videographer in the same person? It doesn't get better than this.
Of his work, Bob says, "I take a different approach to photography, I do not take pictures! I capture great moments in people's lives." Contact Bob today and let him capture the great moments on your special day.
Check out Bob Cox's wedding and video packages here.
See more reviews on Bob's work here.
Contact Bob Cox Photography by email: bobcoxphotographer@yahoo.com
Contact Bob Cox Photography by phone: 808-212-7332
OR send in an inquiry on his website here.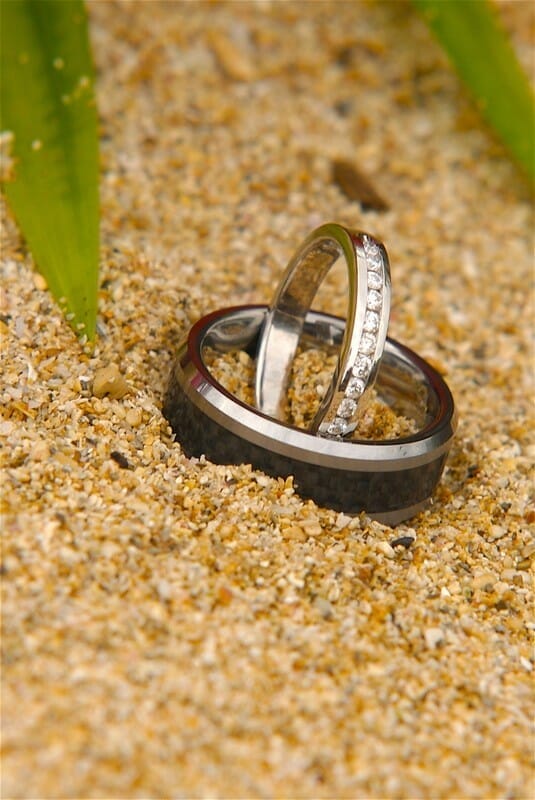 ***All photographs displayed in this post are property of Bob Cox Photography