Surf Lessons in Kauai
As a monk seal residing in Poipu Beach, I've seen my fair share of surfers – novices all the way up to professionals, and they all have one thing in common, they're all having a blast! Surfing is characteristically a Hawaiian sport that interests people of all ages and abilities. If it's something that interests you, Poipu beach is the perfect beach in Kauai to learn! If it is your first time surfing in Kauai, it's very important to find the right instructor. But needless to say, it's worth the effort, and you should definitely schedule your next surf lessons in Kauai.
If learning to surf is on your family's bucket list, check out the Kauai Surf School, conveniently located in Poipu. The Kauai Surf School has been busy teaching beginners how to surf Kauai since 1999! They offer all kinds of classes that can cater to your party. Whatever you may be looking for, just make sure all the people in your party know how to swim. Spots often fill up fast, so don't waste any more time and plan your Poipu surf lesson today!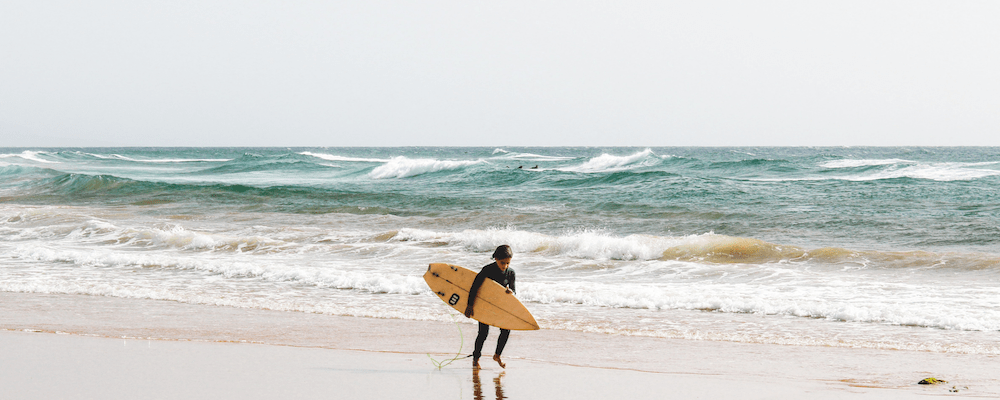 Group Lessons
If your family would like to incorporate Kauai surfing lessons into your broader travel itinerary, consider group lessons in the Kauai Surf School. These lessons last about 2 hours (with 30 minutes reserved for independent surfing afterward) and are designed for 4 people per instructor. The small size insures individual instruction. They are priced at only $75/person.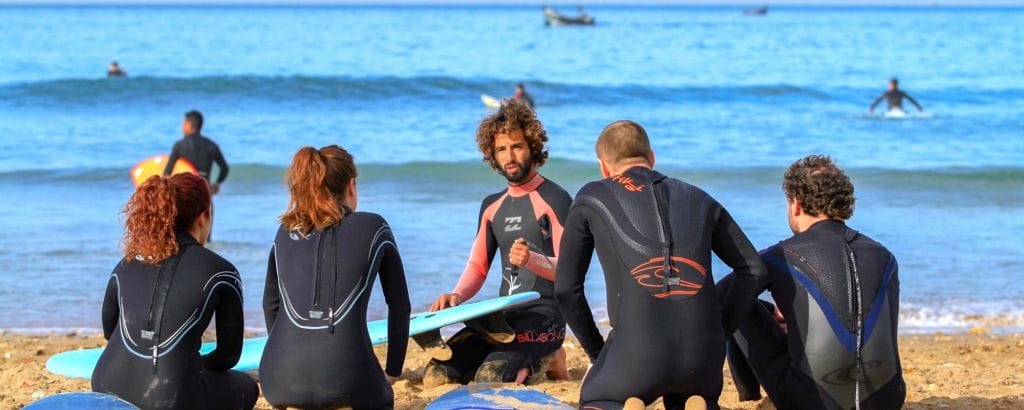 Family Surf Clinic
If learning to surf is the main item on your family's agenda, consider the Kauai surf school's Family Surf Clinic. These clinics are private and last for 3 days, with 2-hour sessions each day. What better way to spend a vacation than enjoying the Poipu Surf!
Each lesson builds on the previous one which means you and your family will leave with a deeper understanding of the sport of surfing. Equipment is included, and you'll leave with a piece of Kauai Surf School paraphernalia. The family surf clinic is designed for 3-6 people and costs $750 total. Want to schedule additional days? Great! It's only an additional $50/person/day.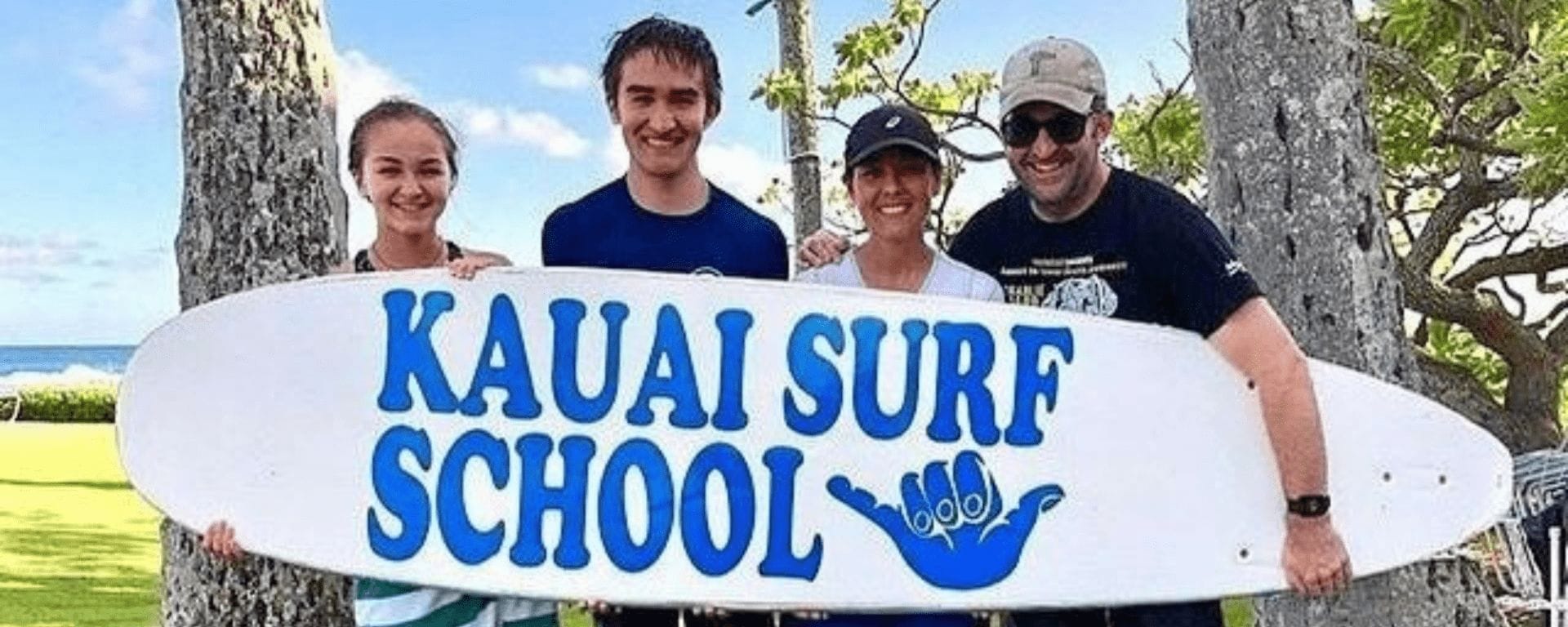 Family Surf Camp
The camp can last as long as you'd like (6-day minimum), and it includes the following: stay at the Kauai Surf School Surf House, gourmet breakfast, lunch, and dinner, transportation to and from the airport, activities (snorkeling, hiking, etc.) while you're not surfing, and unlimited instruction from the experts at the Kauai Surf School. The best part? The instructors at the Kauai Surf School will design the camp completely around you and your family to provide the experience that you want, this is your vacation after all.
The camp is priced very reasonably at $200/person/day for 5-8 surfers and $225/person/day for 3-4 surfers. This is a great way to plan your entire trip to Kauai if surfing is high on your list. But you don't have to take my word for it. Check out these reviews on Yelp from dozens of people who have worked with my friends at the Kauai Surf School. In their own words, "a family that surfs together, stays together" so make your booking today! There's no doubt it will be a vacation to remember.
We love surfing here at the villas. That's why during certain times of the year, you can get FREE surf lessons with every new full-priced reservation for a 3-4 bedroom Poolside Villa. This includes two free surfing lessons with Blue Seas Surfing School! Guests are able to use the two lessons at any time during the trip. For some extra tips before your first surf lesson check out our blog!
Book your villa now and start planning your surf lesson in Kauai with us!
*Reservations are required and all members of the party must know how to swim.