Hawaii is ready to host you again, get ready to make unforgettable memories! From August 1st you'll be able to visit any Hawaii island with a required negative COVID-19 test. At the Villas At Poipu Kai, we've been working to welcome you again with all the health precautions, and give you all the facilities to relax and enjoy a great experience in Kauai.
Here are 7 reasons to consider the Villas At Poipu Kai as your favorite resort in Kauai
1. Kauai's Premier Boutique Resort
The Villas At Poipu Kai is the best boutique resort in the area, situated in the heart of the sunny South shore. The Villas are luxurious throughout, with stunning plantation-style decor, pristine landscaping, and custom-designed furnishings. Also, the resort has a beautiful pool, tennis courts, a hot tub, a fitness facility, and business center.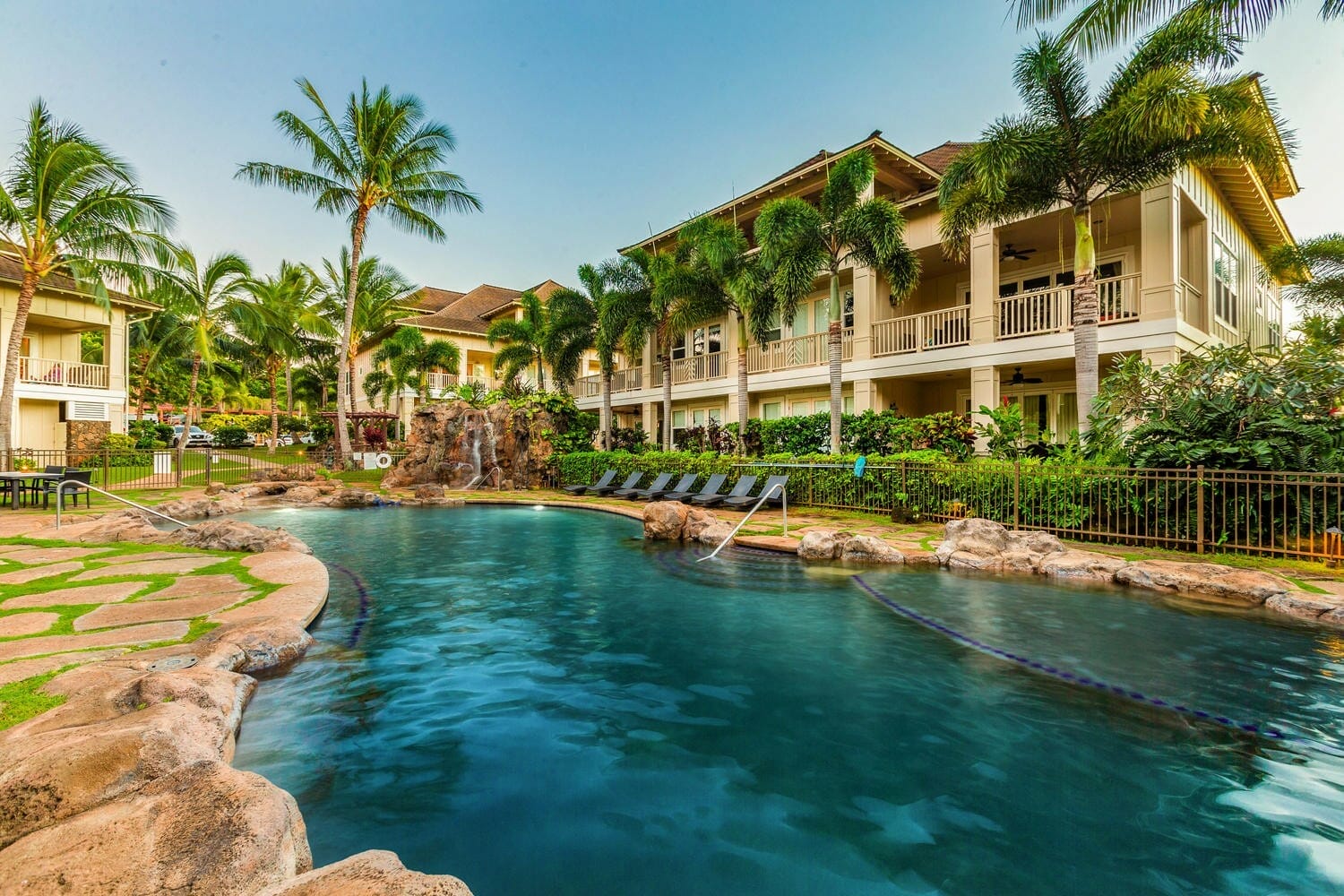 2. Different sizes and types of Villas 
Our Poipu vacation rentals include 4 different types of villas, each with its distinctive island flair and tranquil setting. The Poolside Villas contains 3-4 bedroom layouts as well as stylish decor and private patios and expansive lanais. The Garden Villas contains 1-5 bedroom layouts, living areas, a dining room, and a master suite. And for those who want more privacy and exclusive accommodations, you can choose from the Ohana House or the Custom Penthouse with 4 bedrooms each.
3. Kauai Beaches
Kauai is Hawaii's 4th largest Island, full of spectacular waterfalls, beautiful beaches, and botanical gardens.  Poipu Beach is one of the most popular and it sits near The Villas at Poipu Kai, this beach was voted, "America's Best Beach" and it's perfect for family activities like snorkeling. Next to Poipu Beach is Brenneke Beach that provides great boogie boarding and surfing fun for the whole family. Also, you can visit Shipwreck Beach which is only a 7-minute walk from the front door of your villa. 
4. Family-friendly Resort
Thanks to the variety of our Kauai vacation rentals, we are ready to host couples, families, or small corporate retreats looking for unique and comfortable experiences in Hawaii.
5. Special Promotions For Hawaii
Have you seen any of our special promotions? We're including a free 7-day rental car with a new full-priced reservation at The Villas at Poipu Kai. Also, every new full-priced reservation for a 3-4 bedroom Poolside Villa includes 2 free surfing lessons with Blue Seas Surfing School.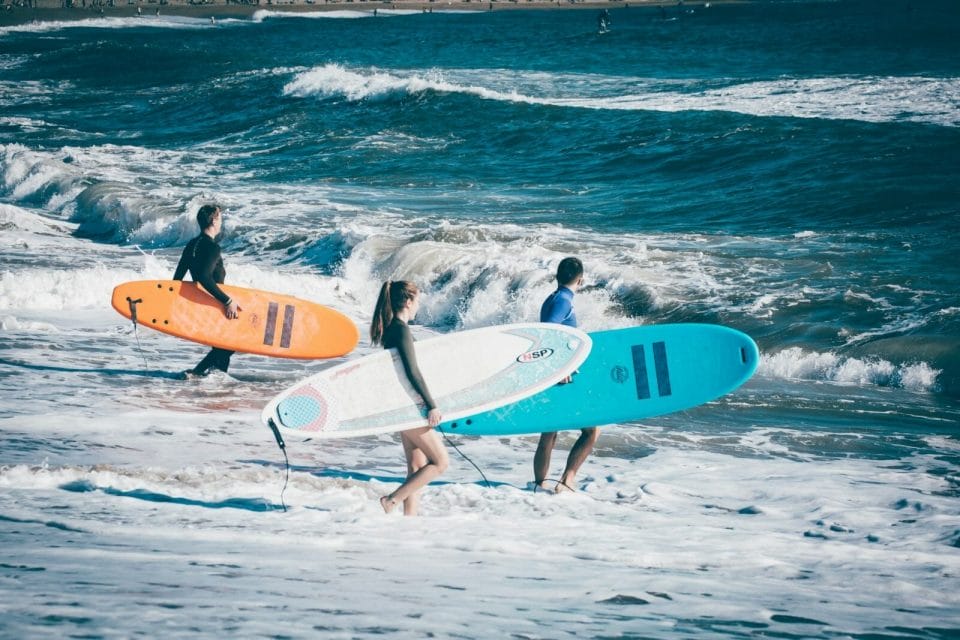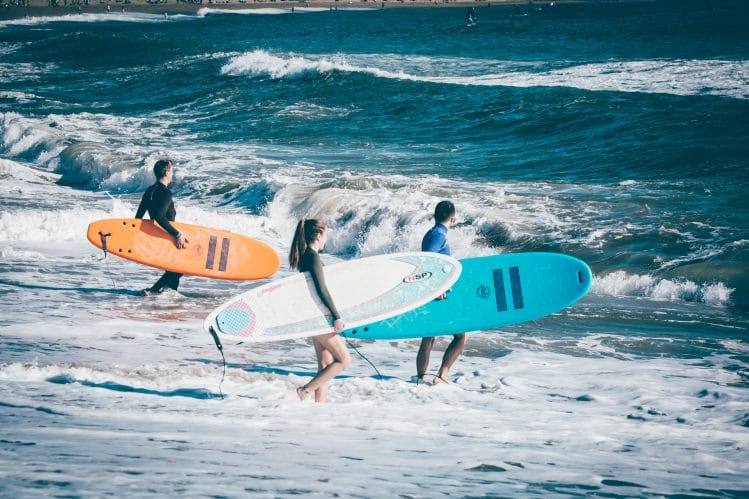 6. The Best Amenities in Kauai
As our guest, you'll find the best amenities between mountain, ocean, and pool views! Kauai Island is full of outdoor opportunities to enjoy with your family and friends. At the Villas At Poipu Kai, we are ready to recommend the best tours and outfitters to enjoy your visit to the fullest. You'll be able to ask for Kauai helicopter tours, a must for every visitor on the island; hiking Na Pali Coast, snorkeling, scuba diving, and many water sports.
7. Great Restaurants Around The Villas
Restaurants in Kauai are diverse enough to suit every preference! You can grab a pizza for the kids or enjoy the legendary Hawaiian sunset with your sweetheart while you dine on gourmet seafood at a Poipu restaurant. You can find a large amount of Japanese and Italian selections; and you can enjoy an authentic Hawaiian luau and take pleasure in the native island cuisine.
If you are ready to make a reservation at the Villas At Poipu Kai click here!
Ps. Here are some tips to know about the reopening of Hawaii.